6.15.19
$3.6 million estate gift will support WSU music students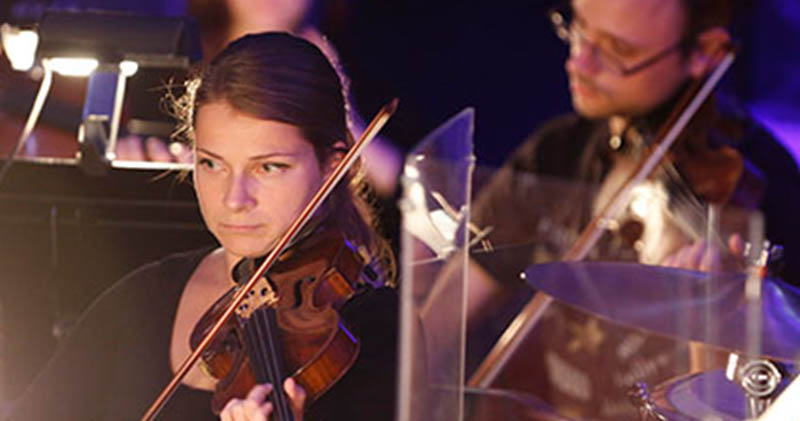 Because of Marilyn Sue Smith's passion for music and loyalty to her alma mater, music students at Wichita State University will have access to generous scholarships for generations to come.
Mrs. Smith died in 2016 at the age of 82, leaving an estate gift valued at $3.6 million to Wichita State. She graduated from Wichita University in 1960 with a degree in psychology. But she devoted her life to music, giving private instruction in piano, organ and voice and performing in many choirs, choruses and ensembles throughout her life.
Her gift to Wichita State will endow scholarships for students in the School of Music in the WSU College of Fine Arts.
"Mrs. Smith's gift illustrates her love of music and her desire to play a role in the education and preparation of future musicians," said Mike Lamb, WSU Foundation vice president. "Her legacy will be seen in the students who leave Wichita State to spread music throughout the world."