125 years old

… and counting
Wichita State is celebrating its 125th anniversary. And with the support of our remarkable donors, we'll be around for at least another 125!
Donors like you are a huge part of our story. Thank you for your loyalty, trust and ongoing support.
You can learn more about Wichita State's quasquicentennial here.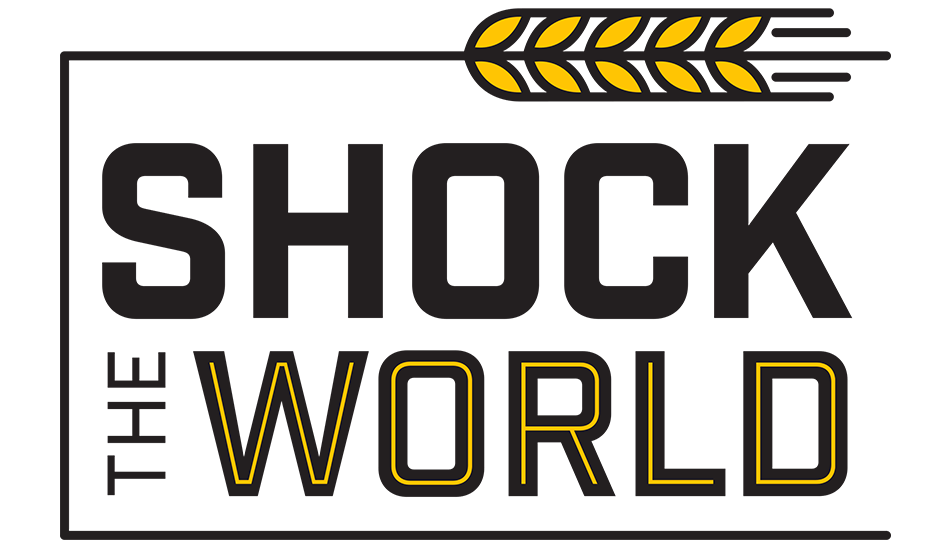 You Shocked the World!
After seven years, our $250 million Shock the World Campaign has drawn to a successful close. We'll share final numbers soon!
For now, we send heart-felt gratitude to all who donated. As part of the Shock the World Campaign, a 36,000-square-foot building dedicated to the academic, personal and professional development of our student-athletes is now open, you can watch a video here .
You can also watch a virtual tour at this link from Pitching Coach Mike Pelfrey as he gives an inside look into the updated Wichita State Baseball facilities at Eck Stadium, Home of Tyler Field. Renovations include state of the art locker room, media room, weight room, athletic training area, player lounge, and offices for coaches and staff..
Need-based Scholarships is our top priority

Every year, Wichita State has far more students who apply and qualify for financial aid than can be
helped with our available resources. That means that 31 percent of students who need help are turned away. The average financial gap is $2,000 for residential students. We believe everyone who wants a college education should have that opportunity. Here is how you can help close the gap.
Endow a need-based scholarship.
Contribute to a need-based scholarship in one of our academic colleges.
Learn more by visiting our priorities page.
Fill out our contact form to speak to a development team member.
Give
See Brochure