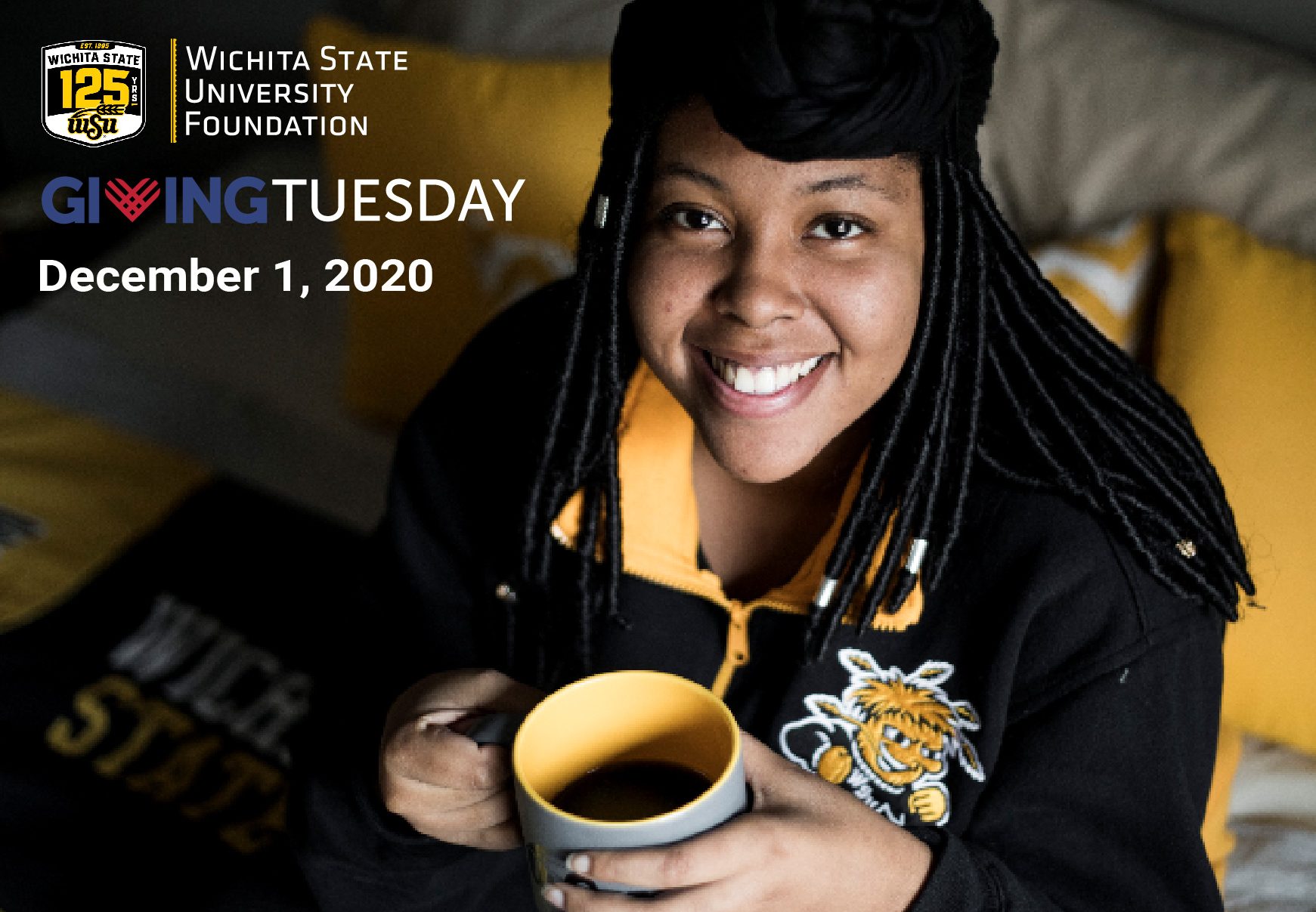 #GivingTuesday
Giving Tuesday – the Tuesday following Thanksgiving – is a day set aside every year for Shocker Nation to come together in support of our students.
This Giving Tuesday, we are encouraging alumni and friends of Wichita State University to make a recurring monthly gift. For the price of a weekly cup of coffee, your $20-a-month gift will make a positive impact on students. The dollars you give will support the Shocker Fund and the academic college of your choice.
The Shocker Funds are flexible and able to meet students' changing needs, which are critically important in times like these. When you join your fellow Shockers and make a gift before or on Giving Tuesday, you show students that someone believes in the power of their education.
Make your recurring or one-time gift today.
Share the message of giving. #GivingTuesdayWSU
Give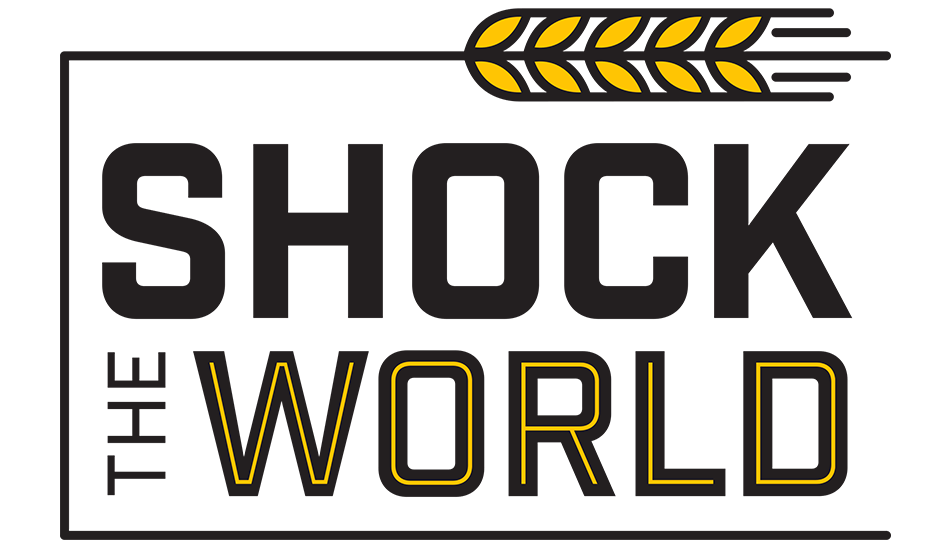 You Shocked the World!
After seven years, our $250 million Shock the World Campaign has drawn to a successful close. We'll share final numbers soon!
For now, we send heart-felt gratitude to all who donated. As part of the Shock the World Campaign, a 36,000-square-foot building dedicated to the academic, personal and professional development of our student-athletes is now open, you can watch a video here .
You can also watch a virtual tour at this link from Pitching Coach Mike Pelfrey as he gives an inside look into the updated Wichita State Baseball facilities at Eck Stadium, Home of Tyler Field. Renovations include state of the art locker room, media room, weight room, athletic training area, player lounge, and offices for coaches and staff..
Need-based Scholarships is our top priority

Every year, Wichita State has far more students who apply and qualify for financial aid than can be
helped with our available resources. That means that 31 percent of students who need help are turned away. The average financial gap is $2,000 for residential students. We believe everyone who wants a college education should have that opportunity. Here is how you can help close the gap.
Endow a need-based scholarship.
Contribute to a need-based scholarship in one of our academic colleges.
Learn more by visiting our priorities page.
Fill out our contact form to speak to a development team member.
Give
See Brochure