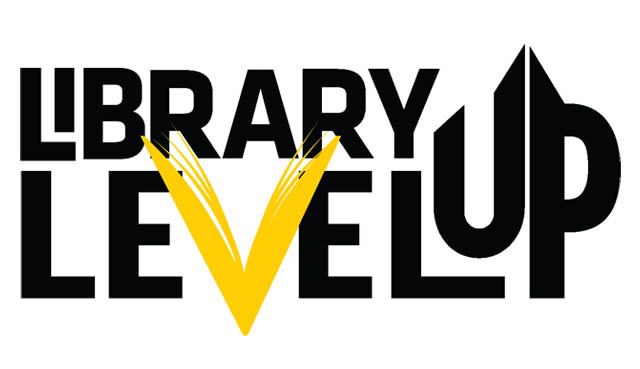 Make your mark. Help us level up University Libraries.
The library is a resource for every Shocker. Students and faculty have always been able to count on the library for support. Even as physical spaces and technology have changed, the library has maintained its focus: positioning students and Wichita State for success.
"To fully succeed, we must not only provide the scholarly resources and spaces required by today's students and faculty but also anticipate and build to meet the challenges of tomorrow," said Kathy Downes, dean of University Libraries.
As you consider a gift to the library, know that you would be making a big difference in the lives of each and every Shocker. With your support, the possibilities are limitless.
To learn how you can help, contact Amy Tully at 316-978-3805 or amy.tully@wichita.edu.
Give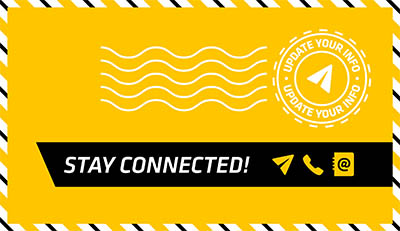 Stay Connected
By providing us with an update on your contact information, we will keep you informed on exciting new campus developments, inspiring stories from students and events in your area.
Stay Connected
Our top priority: need-based scholarships

Every year, Wichita State has far more students who apply and qualify for financial aid than can be helped with our available resources. That means that 31 percent of students who need help are turned away. The average financial gap is $2,000 for residential students.
We believe everyone who wants a college education should have that opportunity. Here is how you can help close the gap.
Endow a need-based scholarship.
Contribute to a need-based scholarship in one of our academic colleges.
Learn more by visiting our priorities page.
Fill out our contact form to speak to a development team member.
Give
See Brochure