We did the math: Your gift matters
The students, faculty and staff of the College of Engineering have what it takes to change the world. With bright minds and big hearts, they identify problems and find solutions. Your gift to the College of Engineering ensures the ideas born here become something real – something big and bold – for our students, our communities and our industry partners.
Watch the video, right: Third-grader Chase Rawlings was born without a fully developed left hand. WSU engineering students worked on a robotic hand to help people like Chase. Video courtesy of Wichita State University.
______________________________________________________________________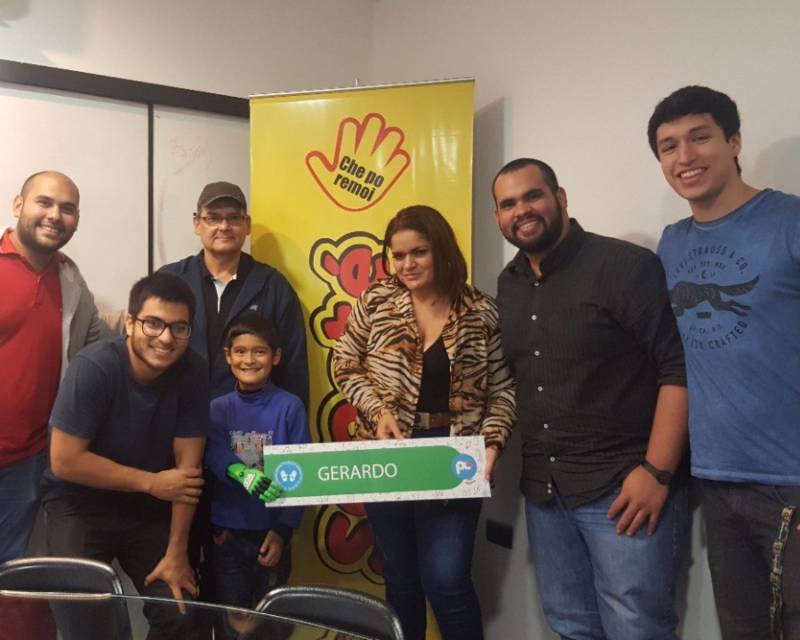 WSU undergrad builds organization around social-impact engineering
Carlos Gatti, pictured far right, is a biomedical engineering major who sees value in engineering work with social impact. Read his story by clicking the button below.
Read More