6.23.22
Former Secretary of Defense honors parents' legacy at Wichita State University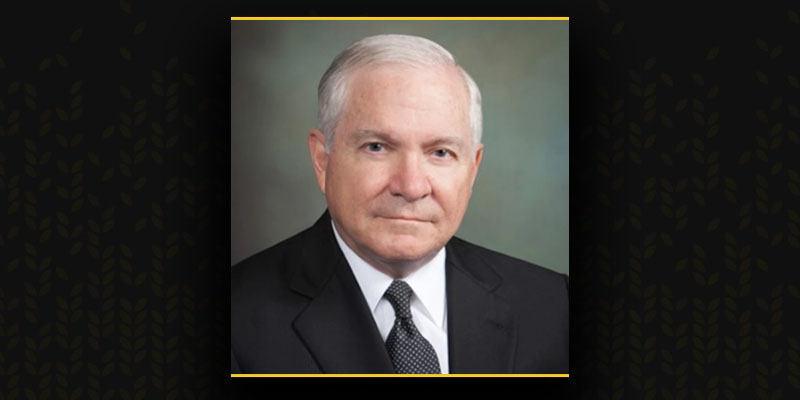 Robert Gates has spent nearly 27 years of his life working in intelligence for the government, but he easily remembers his childhood growing up in Wichita.
"It was an idyllic place to grow up," said Gates, former U.S. secretary of defense and CIA director. "It was very safe for us to be adventuresome and I felt my education was every bit as good as what my peers in college had received at their private schools on the east coast."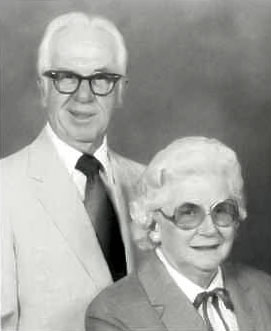 Gates and his wife, Rebecca, are celebrating that legacy with a planned gift to Wichita State University. Named in honor of Gates' parents, Mel & Isabel, the gift will fund an endowed scholarship for business students. Gates' father was a lifelong businessman in Wichita, and his mother worked in the psychology department at WSU for more than a decade.
"I think he would really appreciate having the scholarship help aspiring entrepreneurs in creating new businesses and new jobs," he said. "Being able to recognize them in their hometown and at the university is really special."
Gates recently returned to his hometown to be the inaugural speaker in the Craig Barton Speaker Series at Wichita State, where he discussed his long career in intelligence and the years he spent as Secretary of Defense. He is the only career officer in CIA's history to rise from entry-level employee to director and was also the only Secretary of Defense in U.S. history to be asked to remain in that office by a newly elected president.
"One of the things I've been complimented on the most, besides treating people decently, is my midwestern common sense," said Gates. "The values I learned from growing up here –integrity, respect, treating people with dignity – those are the biggest things I brought out of Wichita."
Gates spent a number of years working in higher education as well, serving as interim dean of the George Bush School of Government and Public Service at Texas A&M and as the president of Texas A&M University. He has always been dedicated to furthering inclusion and representation and mentioned the work WSU is doing to be affordable as a great reflection of the university's commitment to that.
"Great universities are a sparkplug for a community," said Gates. "When you have a university engaged in that community, it's a huge asset to economic development – especially when they're focused on increasing the talent pool locally."