11.24.21
Grateful for his education, Gerry Sibley leaves $500,000 estate gift to WSU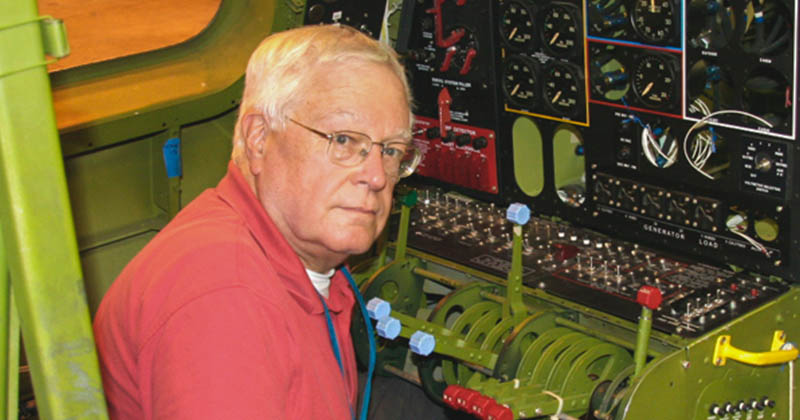 Though it had been many years since he graduated from Wichita State and though he had minimal involvement with his alma mater after, Gerry Sibley had no reservations about pledging a significant estate gift to the university where he earned his engineering degree.
Over the years, he gave modest gifts regularly to the College of Engineering, but his biggest impact was reserved for the estate gift of slightly more than $500,000, pledged in 2017.
"He believed he had an obligation to Wichita State in appreciation for the education he received that would provide him with a rewarding and fulfilling career," says Mike Lamb, WSU Foundation vice president. "He wanted that same thing for today's students."
Sibley died in March 2021 at the age of 83. He had been retired since 2000 as the executive vice president of Eclipse Innovative Thermal Solutions.
A 1960 graduate of Wichita University, Sibley designated that his estate gift be used to endow two scholarships, one for students in the International Business program in the W. Frank Barton School of Business and the other for students in the College of Engineering.
The International Business program has several scholarships that are earmarked for students to travel abroad, which is a requirement for the major, says Gery Markova, chair of the Department of Management in the Barton School. But scholarships for general support are sorely needed.
"We serve students with diverse backgrounds and socio-economic status," Markova says. "For some, access to a scholarship like this might be the difference between being in college or never following their educational dreams. We are so grateful to be able to expand scholarship opportunities for those who want to pursue international business."
A resident of Wichita at the time of his death, Sibley had lived in Rockford, Illinois, for many years. He was well known for his love of planes and flying. He owned his own plane and was an active volunteer on the B-29 "Doc" restoration project, as well as a volunteer for the Kansas Food Bank.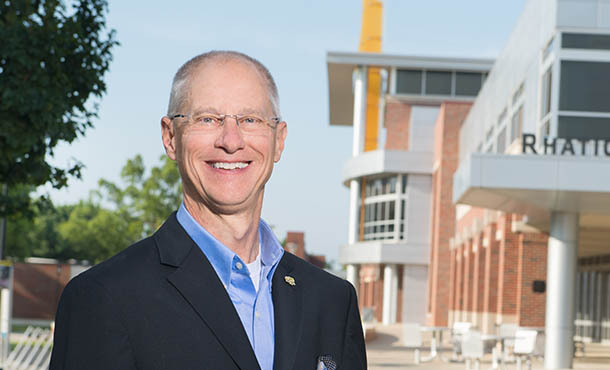 If you would like to learn more about making a gift to Wichita State through your estate, contact Mike Lamb, WSU Foundation vice president, at 316.978.3804 or mike.lamb@wichita.edu.