1.27.21
IMA Foundation honors Bill Cohen's philanthropic legacy by creating a new scholarship for WSU students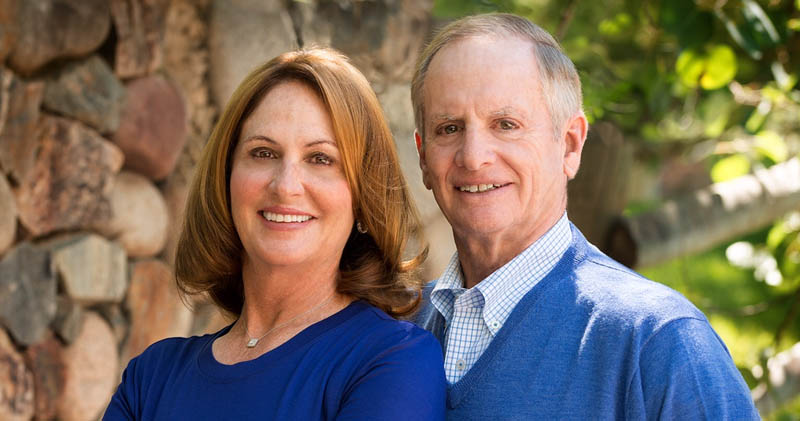 It was only one year after he co-founded the insurance company IMA that Bill Cohen established the IMA Foundation to launch a lifelong legacy of corporate philanthropy.
"That was incredibly unique for a company of that size in the 1970s – to have the vision to create a foundation for its philanthropy," says Ruth Rohs, executive director of IMA Foundation. "From the very beginning, giving back was a huge part of who Bill Cohen was and how he led and structured IMA."
Now, the IMA Foundation is honoring that legacy with a gift of $100,000 to the WSU Foundation to establish the Bill Cohen and IMA Scholarship at Wichita State University. Cohen died last September.
"Wichita State was near and dear to Bill," Rohs said. "Since it was such a special place for him, we wanted to pay tribute to his and his wife, Dorothy's, generous support of students who are tomorrow's business and community leaders."
The scholarship will support WSU students majoring in engineering or business, or any student enrolled in the Dorothy and Bill Cohen Honors College leadership track. Students must maintain a grade-point average of at least 3.25 and demonstrate financial need.
"We want to honor the direction Bill Cohen took with his own education, so we're especially excited about helping students who might be considering a career in insurance," Rohs said.
Over the course of four decades, Cohen served as president, chairman and CEO of IMA Financial Group, ranked as the sixth-largest employee-owned independent insurance broker in the United States. Based in Wichita and Denver, it is now led by Cohen's son, Rob, who is chairman and CEO. The IMA Foundation contributes to nonprofit organizations in IMA communities.
Personally, Bill and Dorothy Cohen invested $7.5 million in the WSU Honors College, named for them to pay tribute to their commitment to higher education and student success.
"Philanthropy was important to Bill and this is a tremendous way to honor him," Dorothy Cohen said of the new scholarship. "He will live in my heart forever and this gift will ensure his legacy will continue into future generations."