2.8.23
Introducing girls to engineering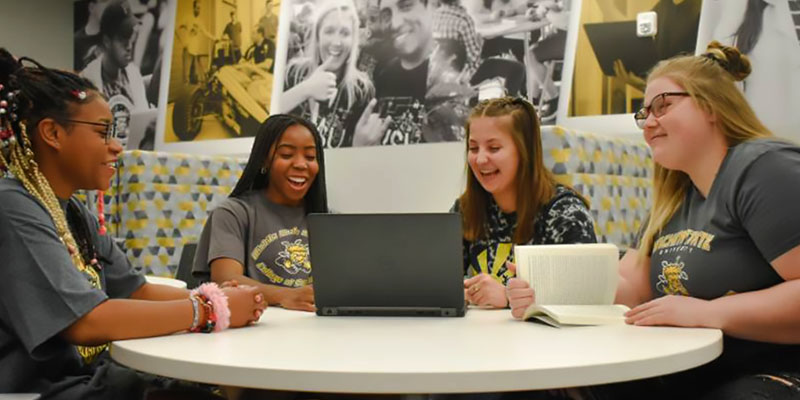 Two Shocker alumnae — Khristian Jones '21, an aerospace engineer, and Mallory Jennings '10, a mechanical engineer — will be featured speakers at the WSU College of Engineering-hosted Introduce a Girl to Engineering Day (IGED) event for high school girls from Wichita Public Schools.
IGED, commonly known as Girl Day, is slated for Thursday, Feb. 23 in the Rhatigan Student Center and is part of a national event that takes place during National Engineers Week, Feb. 20-25. Volunteer opportunities are still open for WSU alumnae like Jones and Jennings who work in engineering and computing industries. Details can be found here.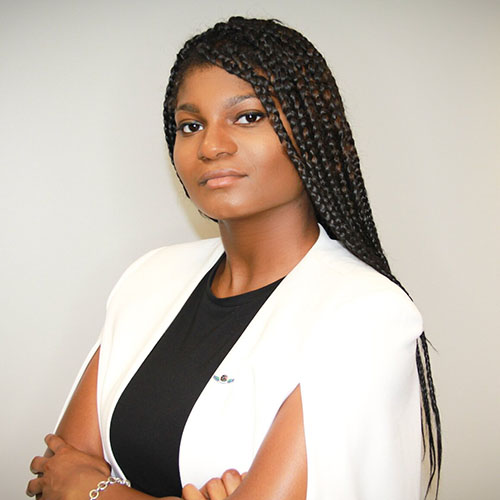 "The students are going to love hearing from Khristian and Mallory," says Ana Lazarin '08/10, director of Diversity, Equity and Inclusion (DEI) for the College of Engineering. "While women make up about half of the population, only about 20% of engineering college graduates nationally are women. We have many exciting initiatives at WSU, such as Girl Day, to help close that gap."
A recent graduate of Wichita State's aerospace engineering program, Jones works as a materials and process engineer at Virgin Galactic. In addition to her speaking engagement at Girl Day, her advocacy for showing young women that they can be successful in engineering and other STEM careers includes enthusiastic participation in Engineering Outreach through WSU's Science Engineering Educational Development for Students (SEEDS) program.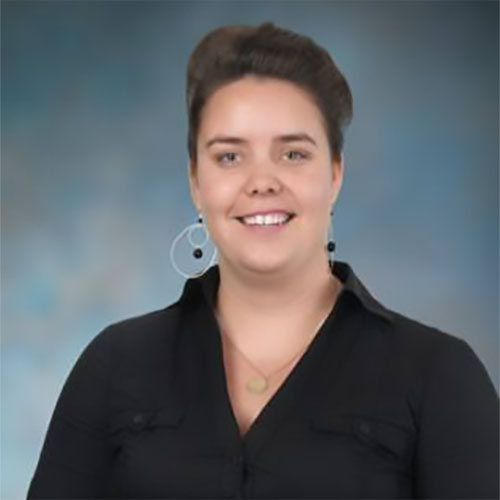 A graduate of WSU's mechanical engineering program, Jennings also holds a master's degree in mechanical engineering from Rice University. She first joined the National Aeronautics and Space Administration (NASA) team in 2007 as a cooperative education student during her undergraduate days at Wichita State. Today, she is manager of the Extravehicular Mobility Unit (EMU) System at NASA's Johnson Space Center. The EMU is the current space suit used on the International Space Station.
Both Jones and Jennings are looking forward to sharing their stories with Girl Day participants. As Jennings puts it: "I love my job and love telling people about it!"