7.14.20
Local companies stepping up to help Shockers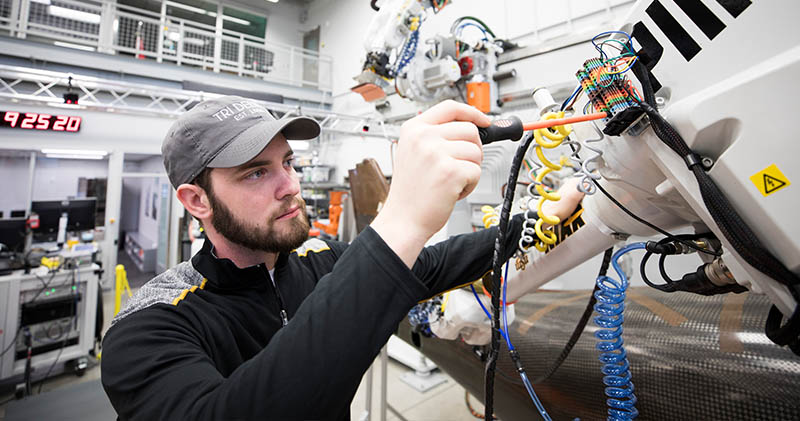 In addition to the many individuals who have donated to the pandemic-related funds for WSU students are three companies with a history of student-focused support for Wichita State.
---

Bank of America contributed $15,000 to the COVID-19 Emergency Fund. The bank also has given annually for several years to support the Koch Global Training Center, which provides WSU business students with hands-on learning in the complex world of finance. In addition, Bank of America contributed $250,000 to the campaign to build a new home for the W. Frank Barton School of Business, which houses the Koch Global Training Center.

"At Bank of America, we're committed to making financial lives better and working with a variety of community partners to navigate the challenges of this pandemic," Shawn Lancelot, Wichita market president, said of the bank's gift to the Emergency Fund. "Collectively with the WSU Foundation, Bank of America is helping Shocker students with basic needs in order for them to be successful."

---

Meritrust Credit Union contributed $5,000 to the COVID-19 Emergency Fund. Meritrust also has invested generously in preparing Barton School students for the career world through the Professional Edge program. The company contributed $240,000 to support the program. It also is supporting the campaign to build a new business school building.
Additionally, Meritrust has donated $84,000 to the Office for Student Money Management to help deliver financial literacy skills to WSU students.
"Our mission is to improve the lives of our members and the communities we serve, and we recognize the direct impact these programs have on the well-being of students, even after they've graduated," said Meritrust President and CEO James Nastars. "Financial literacy and career development are vital to long-term personal success, and we're proud to be a partner in supporting the WSU community and helping prepare WSU students for their futures."
---

Emprise Bank contributed $5,000 to support need-based scholarships in the Barton School of Business and the College of Fine Arts.
"No Shocker should be held back by the financial impact of the pandemic," said Paul Owens, community engagement specialist for the bank. "Emprise Bank is grateful for the opportunity to support students through the need-based scholarship fund. Together, we can keep students in school, on track to graduate and ready to shock the world."
Emprise Bank has been a longtime supporter of the Ulrich Museum of Art's exhibitions, programming and projects. It also recently donated $50,000 to the campaign to build the new Student-Athlete Center and renovate Charles Koch Arena.
---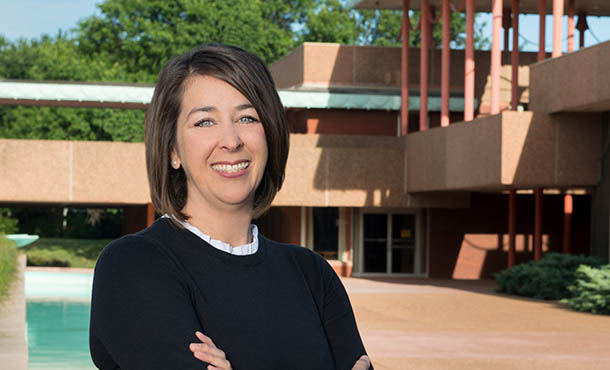 If you would like to learn more about making a gift, please contact Angela Dudley, WSU Foundation associate vice president for corporate relations, at 316.978.3837 or angela.dudley@wichita.edu.