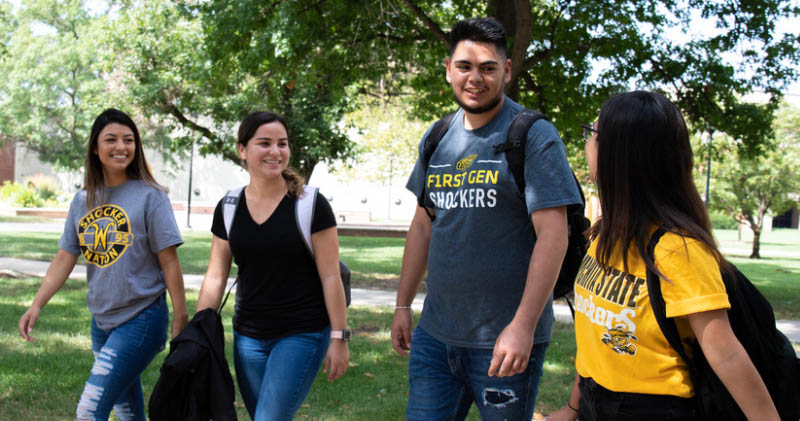 John and Colleen Wooley's $2.2 million estate gift is dedicated to WSU students
To John and Colleen Wooley, the school we know as Wichita State University was always the University of Wichita in their hearts. Both graduated in the 1950s, before WSU entered the Kansas Regents system in 1964.
The university was where they met and started a romance that never ended, even after 55 years of marriage. When John died in 2019, six years after his wife, his obituary called Colleen "the love of John's life."
Before his death, Mr. Wooley made a momentuous decision. He chose to acknowledge the impact the "University of Wichita" had on his life and Colleen's by pledging a gift from their estate to benefit WSU. The $2.2 million gift will fund the Colleen Lee Wooley and John B. Wooley Scholarship, providing about $100,000 a year in scholarships for WSU students with financial need. The endowed fund will exist in perpetuity.
"It was important to John that their gift make an impact on the lives of students with financial need in all academic areas of study," said Darin Kater, WSU Foundation vice president. "He didn't care about their majors. He just wanted to make sure students with need had the opportunity to get a high quality education at WSU."
Mrs. Wooley earned a bachelor's degree in journalism in 1952 and worked for several years in public relations for the American Red Cross. She also worked for the state of Kansas and the WSU School of Music before returning to the Red Cross to end her career, serving a total of
30 years with the organization.
After serving in the U.S. Navy for three years, Mr. Wooley earned a bachelor's degree in history in 1954, then a law degree from Washburn University. He had a long career in the legal profession, working in several private firms, the office of the County Attorney and, eventually, as a Federal Magistrate Judge, from which he retired after 24 years.
Their affection for the "University of Wichita" and their dedication to the power of education mean that, for generations to come, WSU students who otherwise might not be able to afford college will receive meaningful scholarships to achieve their educational dreams.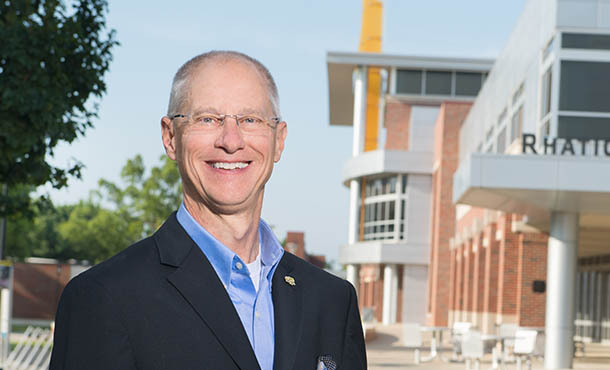 If you would like to learn more about making a gift from your estate, contact Mike Lamb, WSU Foundation vice president, at 316.978.3804 or
mike.lamb@wichita.edu.