5.24.21
Mark and Stacy Parkinson expand their investment in immigrant students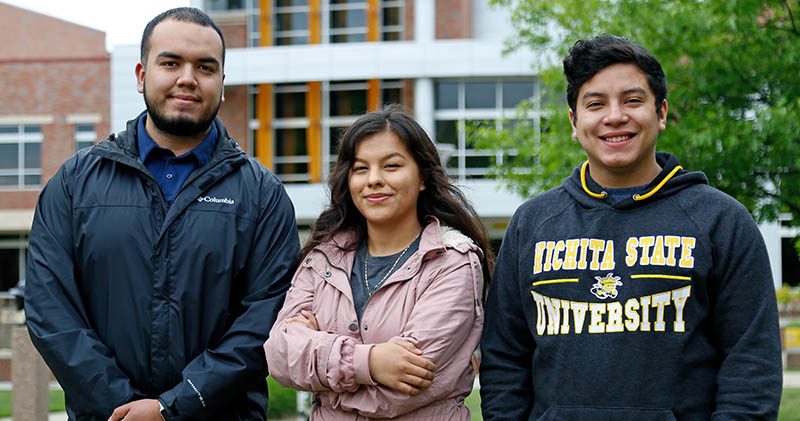 Mark and Stacy Parkinson, who already support three Shockers through their Scholarship for First-Generation Immigrant Students, have pledged an additional gift that will support another seven students in the program through 2026.
The scholarship covers tuition and fees for each recipient, or about $8,500 a year per student.
"Our motivation for making this gift is to provide opportunities to students who otherwise might not have them," said Mark Parkinson, a former Kansas governor. "We particularly want to help first-generation immigrants, who we feel have been disrespected by some and are critical to the future success of our country."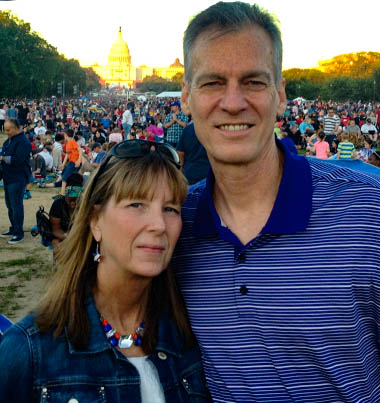 The Parkinsons' new pledge of $150,000 supplements a $200,000 gift made in 2018. The couple has been able to meet the current recipients and been impressed with their accomplishments and ambitions.
"We believe the program has made a real difference," Stacy Parkinson said. "All three students have indicated it has made their college dreams possible."
One of those students, Javier Martinez, cited two ways in which the scholarship is important to him.
"Not only has it allowed me to finance my college education, enabling my parents to save for my brother's schooling, but it also has been an inspiration to my Hispanic community, showing you can achieve your dreams through hard work and dedication."
Eventually, Mark Parkinson said, the couple hopes to endow the scholarship so it continues in perpetuity. He encourages anyone who is considering establishing a scholarship at Wichita State to take the step.
"You can make an enormous difference in people's lives," he said. "We have experienced the joy of actually getting to know the students in our program and that has truly given us more than we have given."
The Parkinsons support two other scholarships at WSU, one for students in the WSU debate program and another for students who want to work as interns in Washington, D.C., where the Parkinsons live. Mark is president and CEO of the American Health Care Association, which represents skilled nursing facilities and assisted living facilities nationwide. Stacy is an attorney who works as a citizenship instructor for adults pursuing naturalization.
Both attended Wichita State, with Mark graduating summa cum laude in 1980. Stacy completed her bachelor's degree at the University of Kansas. Both earned law degrees from the KU School of Law.
---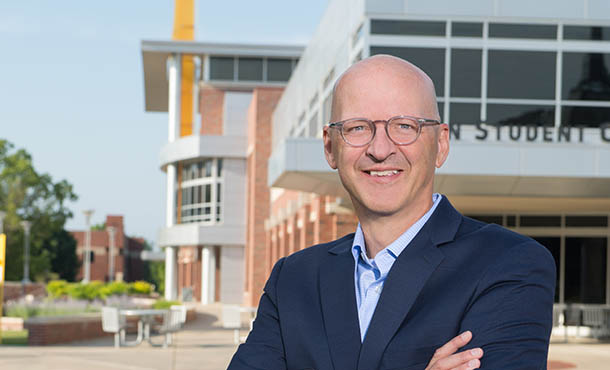 If you would like to learn more about creating a scholarship, contact Darin Kater, WSU Foundation vice president, at 316.978.3887 or darin.kater@wichita.edu.