2.8.23
Memorial scholarship gives a helping hand to returning adult students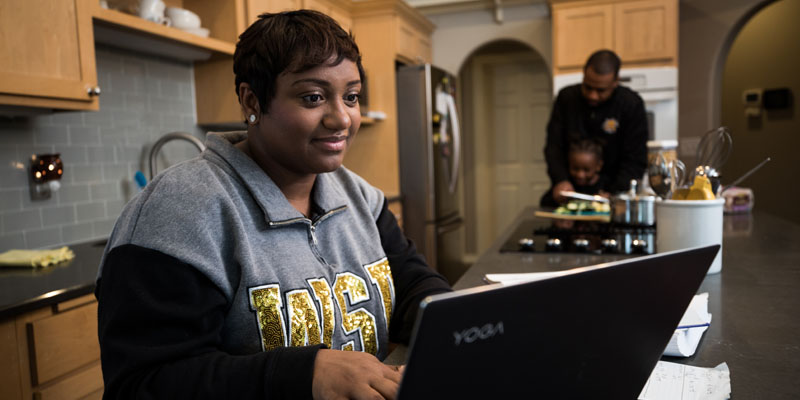 Diane Caton was a passionate advocate for education throughout her life, especially for those who, like her, were unable to get a degree directly after high school. To honor her legacy, her husband, Carl Caton, and sons have created the Diane Caton and Loyce Baker Memorial Scholarship to help students following in her footsteps.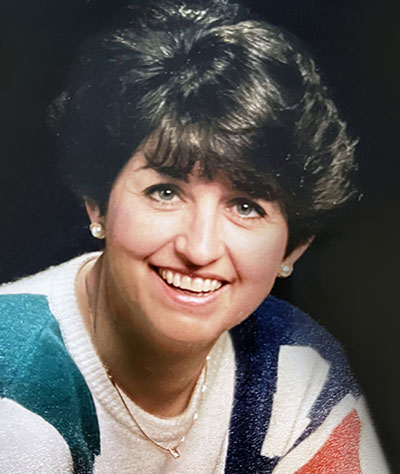 Diane had returned to college when her children were in junior high and high school, and spent the next few years studying for her classes in the moments between raising her children and helping support her family.
"She would take care of all of us, and when the kids were in bed she would get out her books and study into the wee hours of the night," said Carl. "And it was a life-changing experience for all of us when she finished. The degree opened a lot of doors that wouldn't have been opened without it."
After graduating with a bachelor's degree in general studies, Diane had a long career in healthcare and volunteer management, and was a well-respected community leader.
"Diane had always wanted to set up a scholarship in her mother's name, but life got in the way," said Carl. "I wanted to create this scholarship to fulfill her wish, but I also wanted to combine it with one on her behalf."
Diane's mother, Loyce Baker, was never able to attend college, and it shaped the way Diane saw the power of education.
"Her mother had a very hard life, and Diane wanted to honor her by setting up a scholarship so others like her mother might have a leg up on getting into a better situation," Carl said.
Scholarships providing supplemental funding can make all the difference to students' ability to complete their degree. Carl mentioned how helpful a few hundred or thousand dollars a year would have been to their own family, and hopes to provide that for other students.
"The value of a general education is very enlightening and broadening," he said. "It gives people a better grasp on life and how to survive and thrive in a competitive world. I would encourage students not to be deterred by the many things in life, but to persevere, even it's part time or even if it takes years."