10.19.23
Welcome our new staff members to the team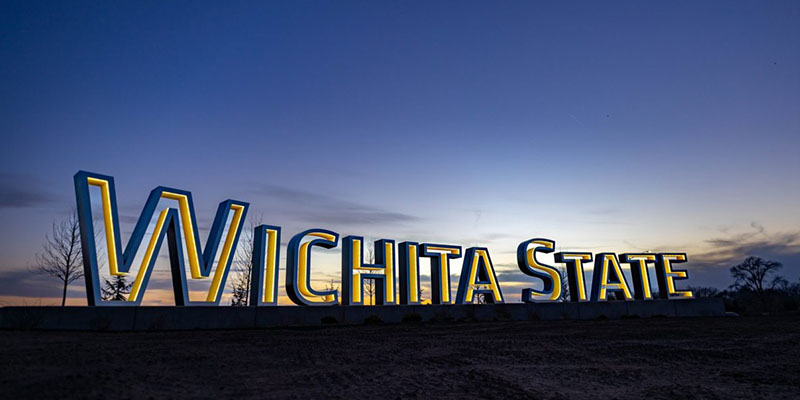 ---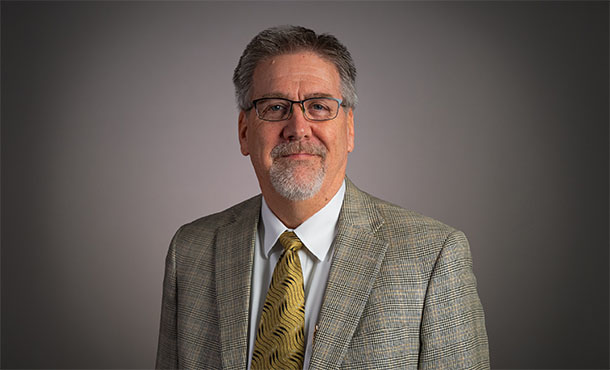 Ted Kimble
We are excited to welcome Ted Kimble to his role as associate vice president of development for the WSU Foundation and Alumni Engagement! Ted comes to us most recently from the University of Texas Southwestern Medical Center in Dallas, where he worked as development director for the Peter O'Donnell Jr. Brain Institute. Holding a bachelor's degree in political science from Wichita State, Ted is a proud Shocker alum. After graduating, he worked as a development director for the WSU Foundation and is happy to return to his alma mater after nearly 30 years.
Outside of work, Ted tries to spend time in the great outdoors: hiking, fishing, stargazing and anything that involves being in the mountains. He is a husband, father and grandfather.
Welcome (back), Ted!
---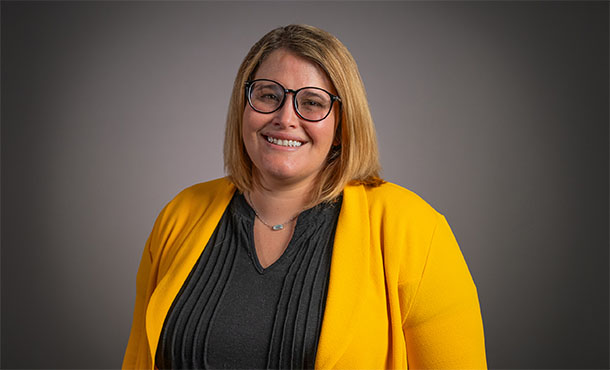 Sam Anderson
Help us welcome Sam Anderson to WSU! Sam joins the alumni engagement team as director of annual giving, where she will help connect donors and alumni to the university. Prior to her role at the Foundation and Alumni Engagement, Sam worked as director of marketing at Heartspring in Wichita.
Sam is an enthusiastic board game player, and she enjoys travelling and visiting Wichita's wide selection of restaurants and microbreweries. She is also an avid reader, aided by a master excel spreadsheet with every book she has ever read. If you're looking for a recommendation, reach out to Sam!
Welcome to the team, Sam!
---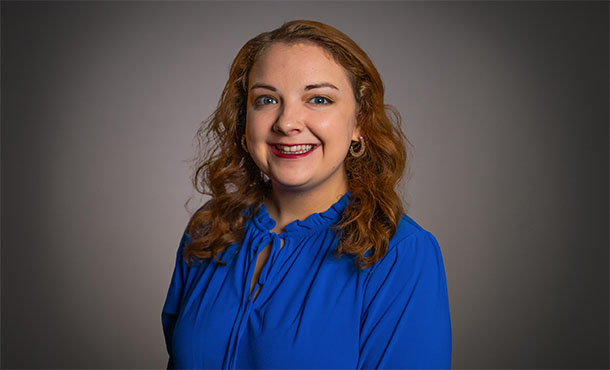 Julia Sanders
Please join us in welcoming Julia Sanders to the team at the WSU Foundation and Alumni Engagement! Julia will be stepping into the role of research analyst for the prospect development team. With previous experience as an advancement database coordinator at Newman University, Julia brings to the table a wealth of knowledge for data integrity in higher education.
Julia is a native Wichitan, where she still lives with her cat, Mari. She is happy to be a part of Shocker Nation!
Welcome, Julia!
---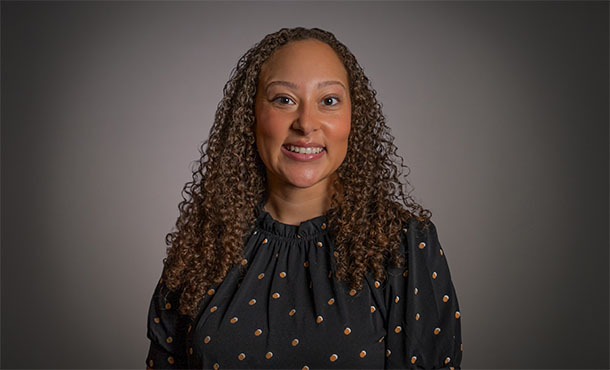 Alyssa Walker
We are happy to share that Alyssa Walker will be stepping into the role of associate director of alumni events at the WSUFAE! Alyssa is a recent Wichita State alumna, holding a degree in integrated marketing communication. Full of pride for her university, she is eager to celebrate fellow graduates and their accomplishments.
When she's not at work, Alyssa enjoys spending time with her fiancé, Caleb, dog, Kona, as well as her friends. She travels and attends concerts when she can.
Welcome to the WSUFAE, Alyssa!
---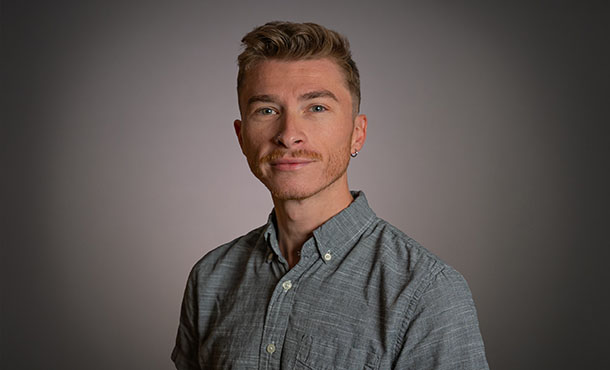 Josh Woods
Help us welcome our new associate director for alumni programming, Josh Woods! With experience in program management, Josh will serve as a valuable asset to the growing alumni engagement team. He holds a bachelor's degree in business from Kansas State University and a master's degree in leadership from Newman University.
Josh spends his free time hiking and camping and enjoys attending concerts when he can.
Welcome, Josh!
---