6.15.19
New Student-Athlete Success Center, Eck Stadium Project get a boost from loyal donors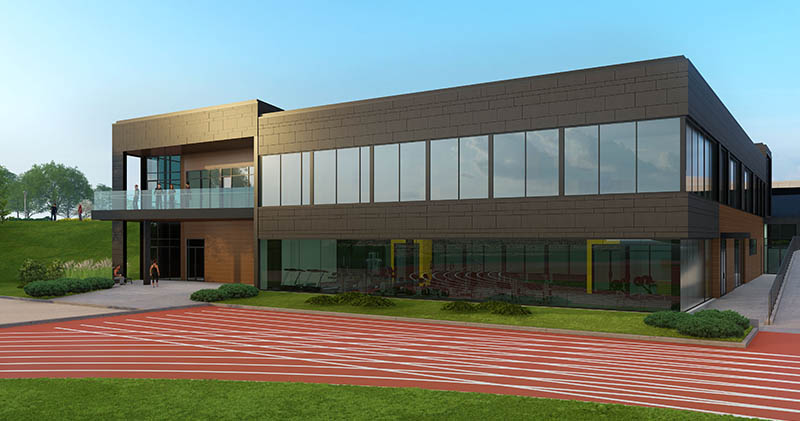 With a self-imposed deadline of last spring to complete fundraising for two athletic building projects, the WSU Foundation and WSU Athletics appealed to some special friends to help score a victory.
Among those accepting the challenge were Todd and Julie Lair and Ricky and Jeanie Metzen Brotherton, who donated generously to the Shock the World Campaign priorities. Both couples had made previous gifts to the projects, but upped their commitments to ensure their success.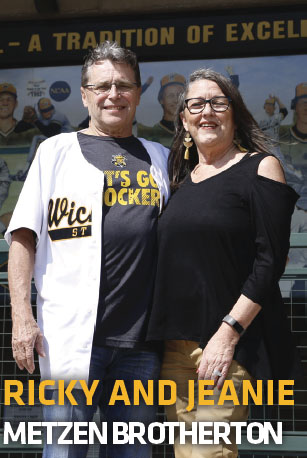 "We look forward to seeing the baseball program get back to the prominence it had during the Gene Stephenson era," Jeanie said in explaining why she and Ricky are supporting the final phase of the Eck Stadium development plan. "And we enjoy being able to give back to a community that's been very good to us."
The couple are season-ticket holders to both Shocker baseball and men's basketball, and they enjoy road trips to watch the basketball team play on the road. Though neither attended Wichita State, they have family members who have. Ricky owns Brotherton Enterprises LLC and Jeanie is president and owner of F.H. Kaysing Co., a U.S. Customs broker.
The centerpiece of the $2 million Eck Stadium project will be a 10,000-square-foot Performance Facility with a new strength-and-conditioning center. Student-athletes in softball, tennis and golf also will use the facility.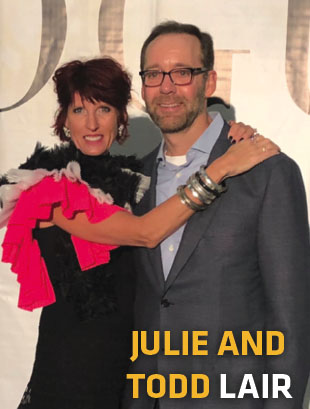 Donations from Todd and Julie Lair will support the construction of a new Student-Athlete Success Center and renovations inside Charles Koch Arena. Groundbreaking took place earlier this month for the $13.8 million project.
"As an alumnus and huge Shocker basketball fans, we feel blessed to be able to give back in this way," Todd Lair said. "We hope the new facility and renovations help the athletic program to continue to attract amazing athletes to WSU."
The Lairs also have endowed a scholarship for students who are military veterans who have served in the years after 9/11. Todd Lair is president and founder of Leading Technology Composites, an aerospace and defense firm. He graduated from WSU in 1990 with a Bachelor of Business Administration.