1.27.21
Notable news at the WSU Foundation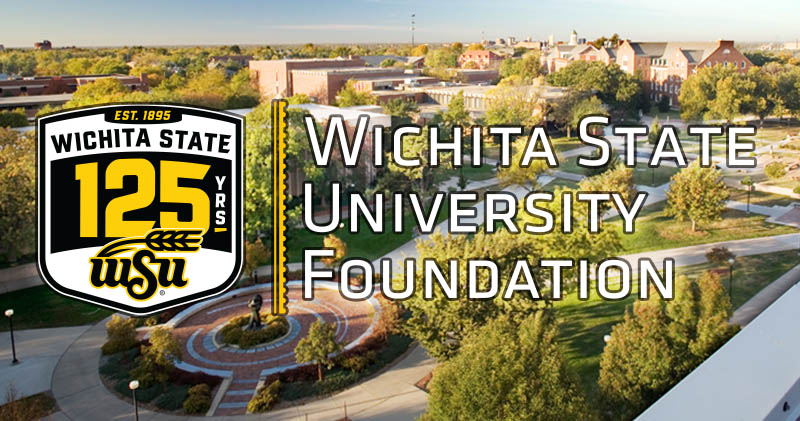 New staff members
The WSU Foundation recently hired three new team members. Please welcome:
Loretta Lundy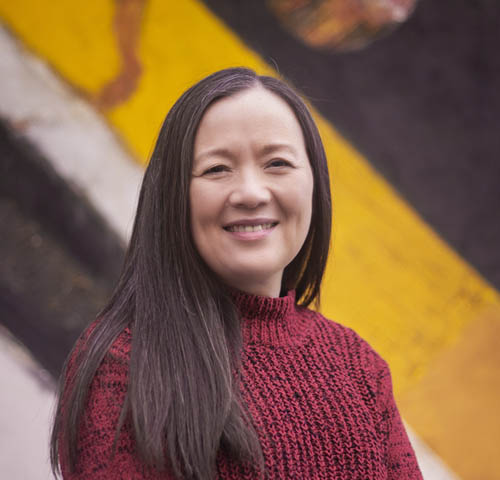 Loretta has a high-profile position at the Foundation. As our receptionist, she is the first person most people encounter when they walk through our front doors. In addition to greeting and assisting visitors, Loretta's duties include helping to process gift receipts and updating database information. Loretta grew up in Wichita, attending Derby schools. She has worked primarily in communications, but most recently was an assistant call center manager for four years. She lived in Japan for three years after college, teaching English to middle and high school students and traveling throughout Asia. She continues to teach English online to children in China.
Corey Saleh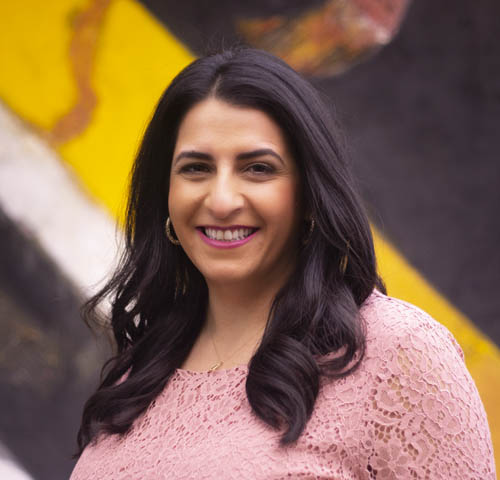 Corey joined us in January, filling a new role as project manager for the Foundation's donor engagement team. She will manage the team's project workflow, including for marketing, communications and donor relations activities. Corey has eight years of development and management experience at New York University and Colorado State University. A graduate of the University of Illinois at Chicago with a bachelor's degree in biology, Corey also earned a master's degree in sport management and administration from Wichita State. A proud Wichita native, she is married to Jean-Marc and they have two children, Layla, 3, and Marco, 1. Corey enjoys traveling, tasting the local cuisine and spending time with family and friends.
Lindsey Prewitt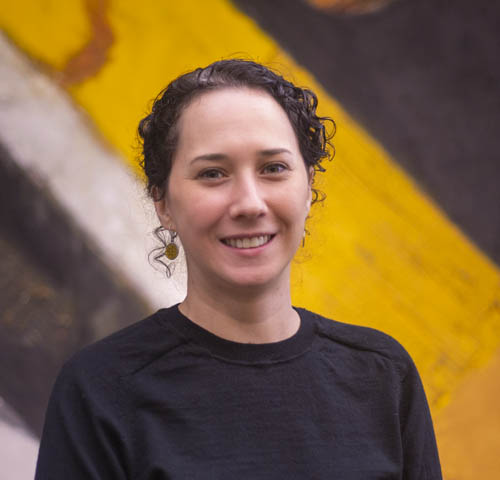 Lindsey began in January as the associate director of foundation grants, coordinating the entire grant-submission process for the WSU Foundation. She previously was a grant developer for Saint Francis Ministries for two years, funding programs that support adoption services, children and youth in foster care and independent living for youth aging out of foster care. Born and raised in Wichita, Lindsey describes herself as a bibliophile and has a large book collection to prove it. She's a proud Shocker, having earned a bachelor's degree and a master's degree in English Literature from Wichita State.
---
Milestone anniversaries
Recognizing WSU Foundation employees who are marking significant work anniversaries.
Kelcy Yadon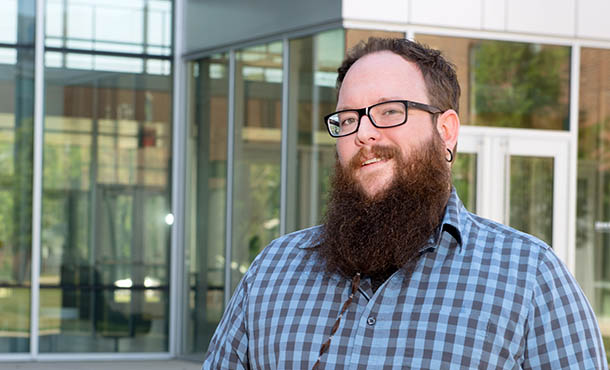 Kelcy is celebrating 5 years as the WSU Foundation's digital marketing coordinator, with duties that include making sure the organization's website is attractive, helpful and up to date. He recently played a key role in building the Foundation's new website. Kelcy was born and raised in Kansas. His interests include filmmaking and he has participated several years in Take 36, a competition sponsored by the Tallgrass Film Festival that challenges teams to create an original short film in 36 hours. Kelcy's other interests include art, design and multimedia production. He enjoys playing music and is a horror movie fan.