6.23.22
Notable news at the WSU Foundation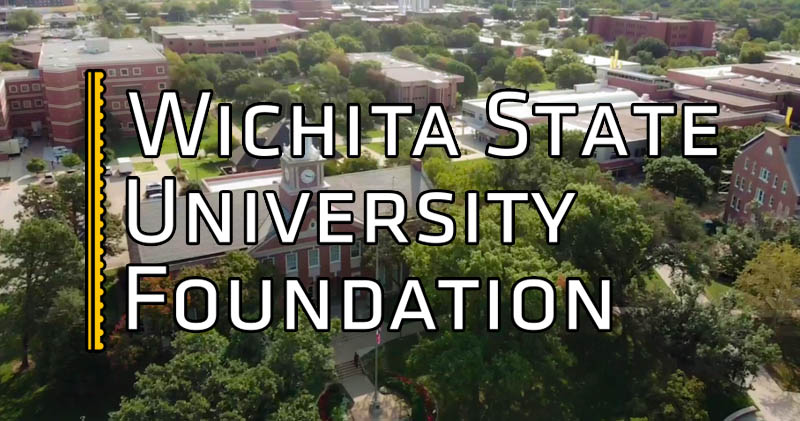 New staff members
The WSU Foundation recently hired new team members. Please welcome:
---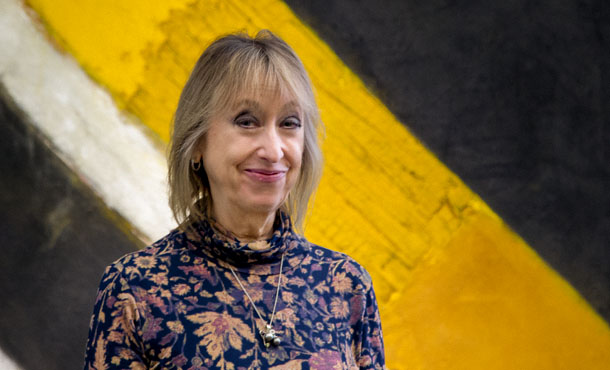 Connie White
Please join us in welcoming Connie White to the Foundation as Director of Alumni Communications. Connie comes to this role after working for three decades with the WSU Alumni Association, first as the organization's Director of Chapters & Events and then as Director of Communications. In the latter position, she was the founding editor of the WSUAA's award-winning alumni magazine, The Shocker, which debuted in 1999 and was published for 20 years. Connie is looking forward to continuing sharing Shocker stories with Wichita State alumni and university friends worldwide.
A writer and former high school and community college English teacher, Connie hails from the Panhandle of Oklahoma, where she and her brother and sister together run the family cattle ranch, which features a llama named Claude. She plays a little piano and enjoys traveling, drawing, photography, reading and spending time with her husband Phil.
---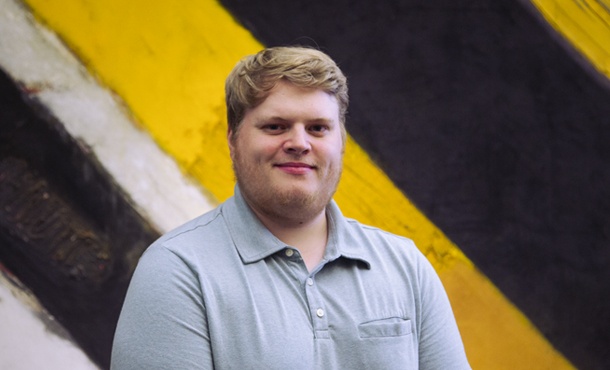 Brayden Frasier
We're excited to welcome Brayden to the marketing team as our videographer. Brayden is joining us from RSM Marketing, where he led the video division called Hydraulic Studio. He brings incredible talent to our team and we know he will help elevate our marketing strategy.
Brayden is an avid collector of hobbies and anything that involves creativity. He does woodworking, 3D printing and electrical engineering, and loves to golf and bowl as often as he can. Before he began pursuing filmmaking as a career, he was studying astrophysics and aerospace engineering with the goal of working at NASA someday.
He and his girlfriend Brooke live in Derby with their two Corgis, Gatsby and Daisy.
---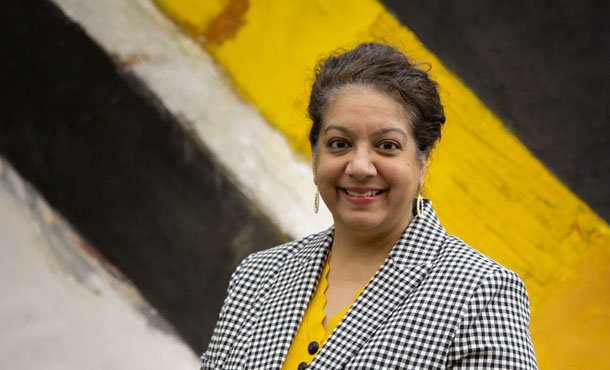 Gina Bhatt
We're pleased to welcome Gina Bhatt to the WSU Foundation as a Director of Development in Kansas City, with a focus in Overland Park, Olathe, Topeka and Lawrence.
Gina earned her MA in Higher Education from the University of Missouri Kansas City and her BA in English from Missouri University of Science and Technology. She brings 25 years of experience in the field of philanthropy, including time with the Greater Kansas City Community Foundation. She has spent most of her career in university and college settings in Missouri, Maryland and Florida.
Making special memories with family and friends is one of Gina's priorities, and she has many interests, including films, music, dance, local restaurants and travel. She is an avid basketball fan and looks forward to cheering on the Shockers, including at the Hall of Fame Classic this November in downtown Kansas City.
"Public higher education transformed my life and is why I choose to help others through this career path. It's an honor to be involved with matching donors' passions of their time and investments with WSU's needs. Only together can we help propel student success to an elevated level."