9.28.22
Notable news at the WSU Foundation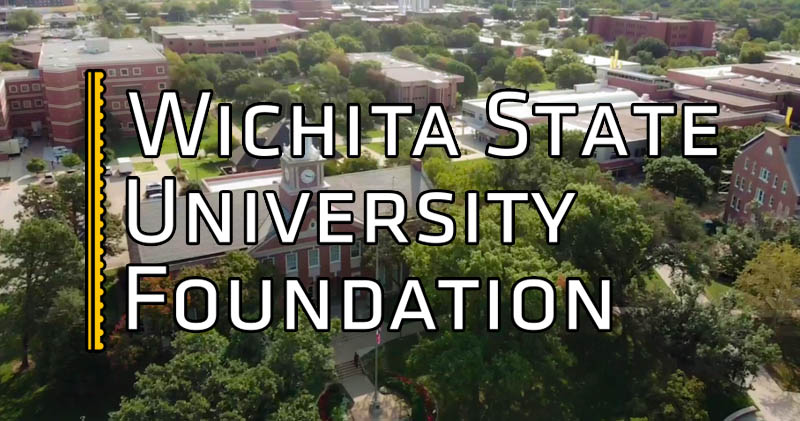 Notable Achievements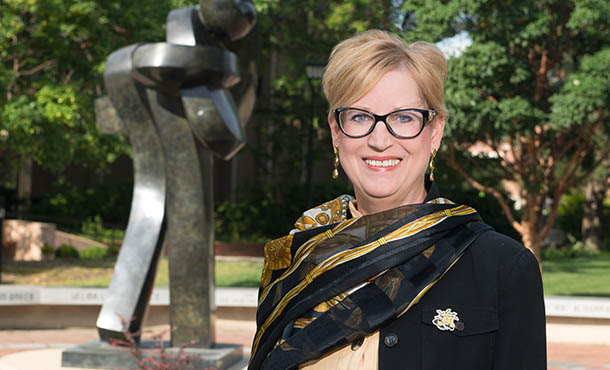 Susan Barrett
We're proud to announce Susan Barrett's recognition as a 2022 Women in Business honoree by the Wichita Business Journal. Susan's work as the vice president of operations and finance at the WSU Foundation is fundamental to our success as an organization.
Susan joined the WSU Foundation six years ago and has decades of experience in accounting and finance. She is responsible for managing the Foundation's investments, audits, tax and donor compliance and much more, and we couldn't do what we do without her.
We're proud to have Susan on our team!
---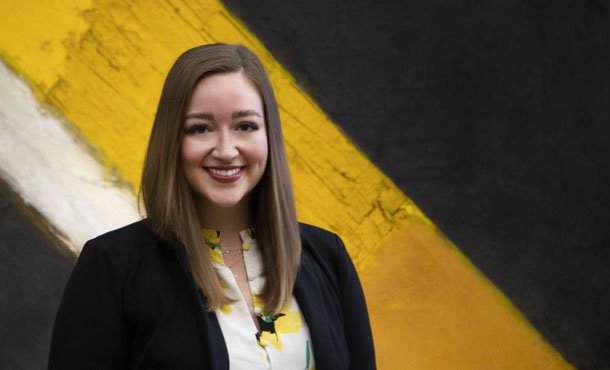 Alyssa Scott
We're thrilled to share Alyssa's recent recognition as the Outstanding New Professional by the Association of Fundraising Professionals – Greater Wichita Chapter.
This award is presented each year to an individual with five or fewer years of experience in philanthropy, recognizing their exemplary dedication and leadership in the nonprofit community. Recipients of the award are an inspiration to others for their commitment and involvement.
Alyssa has been with the WSU Foundation for three years and has continually shown those traits in her work as a director of development for the Fairmount College of Liberal Arts and Sciences. We are proud to work alongside her and can't wait to see the positive difference she will make for Wichita State.
Congratulations, Alyssa!
---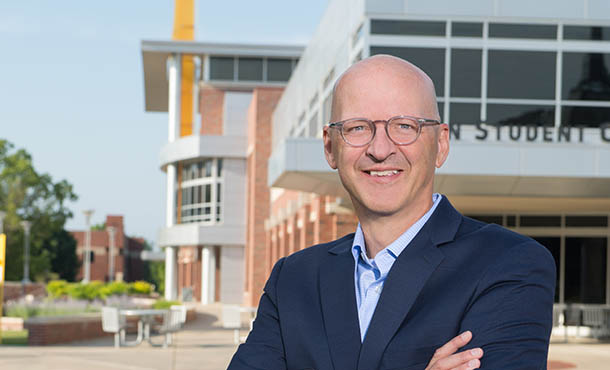 Darin Kater
Join us in celebrating Darin's recognition as the Outstanding Fundraising Professional by the Association of Fundraising Professionals – Greater Wichita Chapter.
His receipt of the award recognizes his work as an outstanding fundraising executive who practices his profession in an exemplary manner. We can think of no one more deserving of this award – Darin goes above and beyond in his work as our vice president, both in managing our development team and fundraising.
Congratulations, Darin!
---
New staff member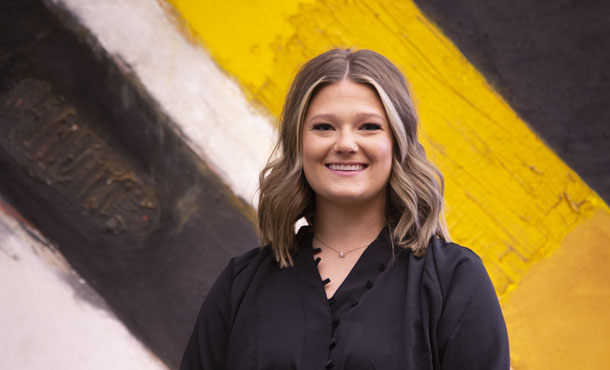 Emma Lanham
Please join us in welcoming Emma Lanham to the WSU Foundation as an administrative assistant. In her role, Emma will assist the donor experience and human resources teams, along with our board liaison, and she has already proven herself invaluable.
Emma holds a bachelor's and master's degree in sport management from Wichita State, during which time she worked as a graduate assistant with the WSU Athletics Development Department.
Outside of work, Emma is a frequent traveler and enjoys reading and spending time with friends and family. She's excited to continue her relationships across the university with faculty, staff, donors and all of Shocker Nation.
Welcome, Emma!
---