11.2.23
Political science grad excels in international trade law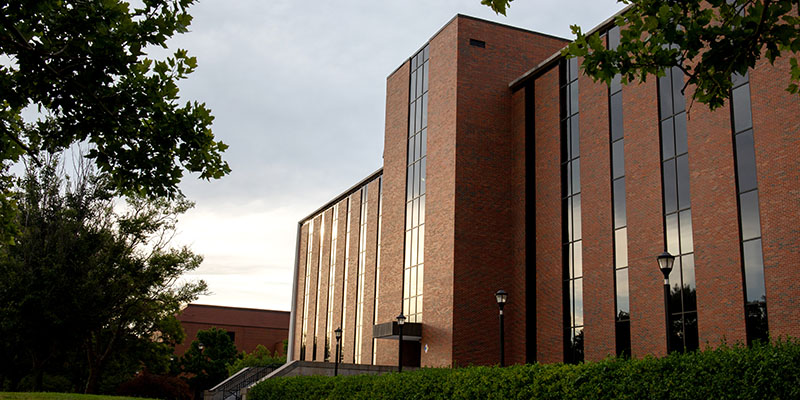 Paul Ryberg '74 is a founder and principal member of the Washington, D.C., law firm Ryberg and Smith LLC, where his practice focuses on international trade law, with emphasis on the sugar trade and trade between Africa and the United States, especially under the African Growth and Opportunity Act (AGOA).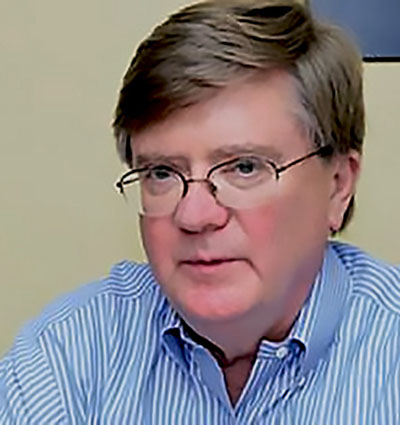 Called on as a featured speaker and expert panelist at numerous conferences and seminars around the world, this WSU political science graduate is currently in Johannesburg, South Africa, to speak on U.S.-Africa trade, which in large measure hinges on what develops with the continuation of AGOA. Enacted in 2000, AGOA has been at the core of U.S. economic policy and commercial engagement with Africa. The program has been renewed several times, most recently in 2015 when it was modernized and extended to 2025. Ryberg is a noted advocate for AGOA, having addressed the U.S. International Trade Commission on its importance.
Born and raised in Salina, Kan., Ryberg was a college student during the turbulent days of the early 1970s: Watergate, the withdrawal of U.S. troops from Vietnam, the U.S. Supreme Court's decision on Roe v. Wade and the first oil crisis. On campus, Clark D. Ahlberg was university president when Ryberg, an honors student, majored in political science and was active in the Student Government Association (SGA), serving on the Steering Committee for Academic Planning. His senior year, he was chosen for inclusion in "Who's Who in American Universities and Colleges."
After graduating summa cum laude in 1974, he went on to study law at Harvard, graduating cum laude in 1977. From 1982 to 1999, he was a partner in the D.C.-based firm Pierson Semmes and Bemis LLP before founding Ryberg and Smith in 2000. The author of numerous articles on trade issues in various publications, Ryberg also serves as editor of the monthly U.S.-Africa Trade Report.
Among his other professional involvements, he serves or has served on the boards of directors of a number of nonprofit organizations and trade associations, including the African Coalition for Trade, the Corporate Council on Africa, the International Sugar Trade Coalition, and the Mauritius-U.S. Business Association
In addition to his speaking engagement in Johannesburg, Ryberg has shared his expertise with audiences in Cameroon, the Dominican Republic, Ghana, Jamaica, Kenya, Madagascar, Mauritius, Tanzania, the United Kingdom and Zambia. He resides in Lothian, Md., with his wife Isabel Kurek.