1.27.23
Retired faculty invest in future Shockers with $5 million planned gift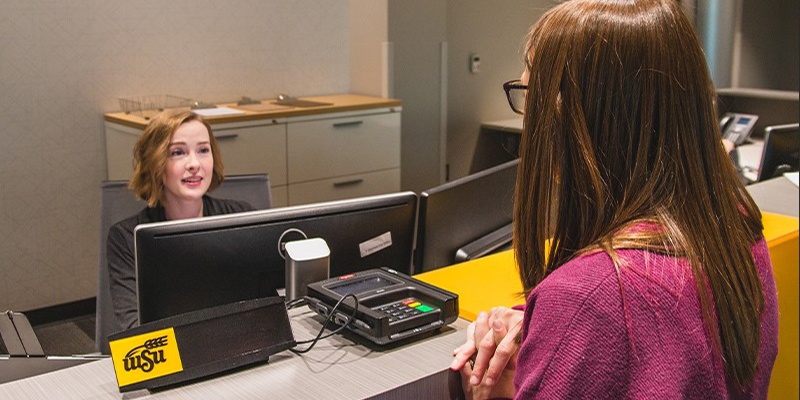 With a collective 84 years of work at the university under their belts, Don Nance and Pennie Myers have already built an incredible legacy at Wichita State. The couple, who spent years in what is now the office of Counseling and Prevention Services, want to continue supporting students even when they're gone. To do that, they've created a scholarship to be endowed with their planned gift of approximately $5 million.
Much like their work at the university, Nance and Myers want to support those who need it most, so their scholarship isn't restricted to a certain degree program or college.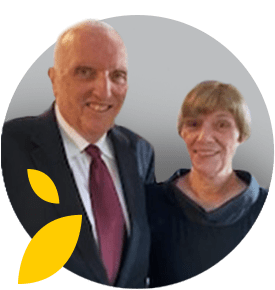 "I think a lot of the motivation that draws one to this profession is seeing the difference you're making," said Myers. "We want to support students who need something to get them through, and we know the university will never run out of first generation or returning adult students."
While the two wore many different hats during their time in the Counseling Center, they each agreed that the "opportunity to create opportunities" for students was their cornerstone.
"The 70's were a time of change that rocked through campuses," said Myers.
Women, Vietnam veterans and many adult learners were flocking to campus. The unique challenges facing all non-traditional students was a challenge both Myers and Nance wanted to address. Myers, who had returned to college after taking time off to start her family, did this by creating a support group for "Women in Transition" at the university after she became an employee.
In 1998, Nance was approached by the state to create training for case managers at community mental health centers across Kansas. He agreed, having no idea he was working on what would become a continuous applied learning experience for technology students.
"As I started working on it, I could see we needed technology to improve the sign up and training process, so I hired some graduate students from computer science and off we went," he said. "Pennie came out of retirement to write more than 100 online courses, and all that became what is now T3."
T3, the Training and Technology Team, began as a part of the College of Health Professions, and after many years of success, it was moved to the Research and Technology transfer division at the university. Now, the program provides work experience on real-world projects for Shocker students and alumni.
Reflecting on their careers, it's easy to see how Don and Pennie positively impacted the lives of hundreds of students, and their scholarship will ensure their positive impact continues forever.
"I don't expect the students who receive this scholarship will think of us at all, and we don't need that," said Nance. "We just want to support students who need something to get them through."