2.15.20
RosaLee Sarachek honors her husband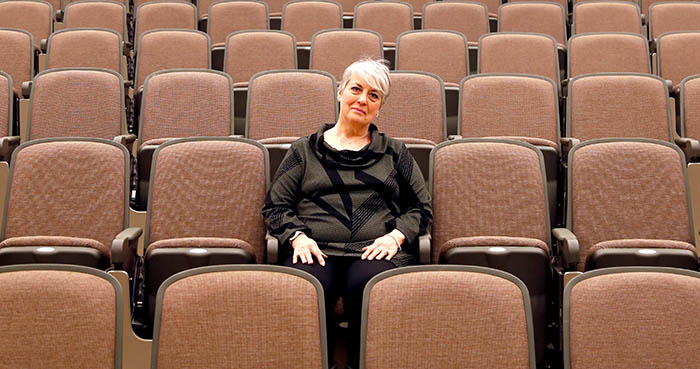 Alvin Sarachek's first experience with Wichita State University was fairly auspicious. He and a colleague from Kansas State University, where he was completing his doctoral degree, were exploring what was then the campus of Wichita University, even peeking into a few windows.
When a passerby asked if he could help them, introductions were made. The stranger turned out to be Emory Lindquist, then vice president of academic affairs and later a WSU president. Sometime later, Sarachek's colleague called him at Rutgers University, where he was finishing a post-doctorate program. Lindquist, he said, wanted them to come to Wichita University to launch its first Department of Biological Sciences.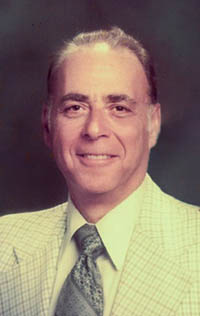 They did come to Wichita, with Sarachek appointed department head when his colleague accepted another job a year later. That's when Sarachek became known as the founder of WSU's biological sciences program, the beginning of a 34-year legacy underscored by notable research work and mentoring of students who would go on to become doctors, scientists, inventors, researchers and policy experts.
When Sarachek died in 2018 at the age of 91, his wife of 41 years, RosaLee, began exploring ways to memorialize his contributions to Wichita State. "He loved the university, he loved his students, he loved teaching and he loved learning," RosaLee Sarachek said. "He was an amazing man who made a big impression."
Sarachek has pledged a gift of $250,000 to support the scholarly development of biology graduate students. The department chair will decide the best ways to do that. One idea is to provide students with funds for travel and/or research.
Another is to create a visiting lecturer series that would be named for Alvin Sarachek. Additionally, the large auditorium in Hubbard Hall, home to biological sciences, will be named in his honor.
Among Sarachek's achievements at Wichita State was persuading the administration to build Hubbard Hall (then called the Life Sciences Building), which was the first new building to be erected after WSU entered the Kansas Regents system. He also co-authored the first formal guidelines for tenure and promotion for Fairmount College of Liberal Arts and Sciences, which became the model later adopted by the university.
He served on many private and governmental agencies concerned with science education and research. He had an active research program with 26 grants and 78 peer-reviewed papers on his research. Sarachek retired in 1992.
"He was instrumental in shaping the lives of so many of his students, who went on to great successes of their own," said RosaLee Sarachek, who earned bachelor's and master's degrees in biology from Wichita State. "He knew he was making an impact."