2.23.23
Shocker Alumni Q&A with Wichita business owner Luke Luttrell '02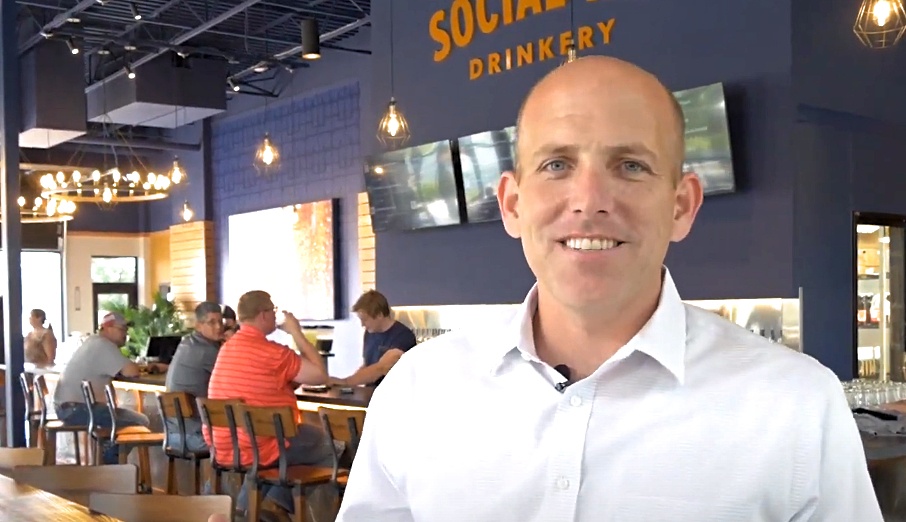 Shocker profiles highlight the students, alumni, supporters, faculty and staff who make Shocker Nation all that it can be. These short Q&As allow you to hear from these remarkable individuals in their own words.
Luke Luttrell
---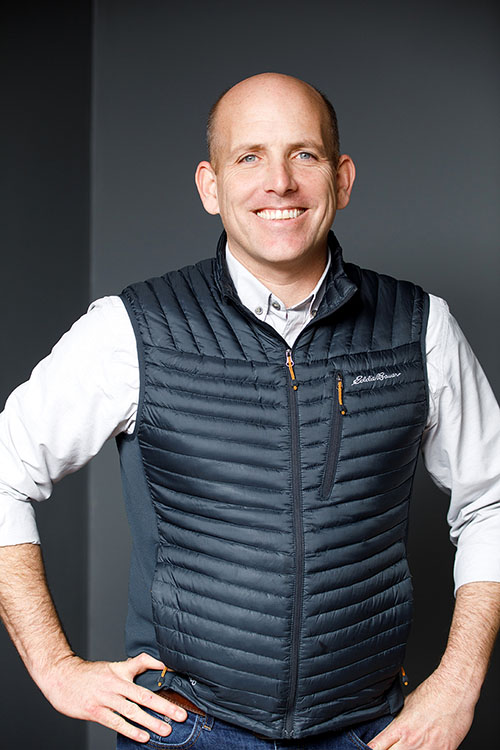 Where do you currently work and what do you do in your role there?
I am a business owner and currently am the CEO of NextLED and Project Content. We manufacture indoor and outdoor digital signs for businesses around the country and provide software solutions for advertising and management of digital signs.
How did your time at Wichita State shape your career path?
As an engineering major, I flexed the Cooperative Education program and was able to test out four different careers and businesses. I learned more about what I didn't want to do and ultimately led me into entrepreneurship and business.
Who was a peer or mentor who inspired you during your time here?
Christine Schneikart-Luebbe, Dianne Coleman, Brenda Laflin and Dr. Charles Yang.
What is your favorite memory from your time at WSU?
Participating in campus life and being a member of Sigma Phi Epsilon.
What advice would you give to a college freshman?
Live on or around campus and try different groups and events. The people you share experiences with while in college will likely become lifelong friends.
What advice would you give to college seniors?
Take another year. Five was perfect for me. Relax, and calibrate your thoughts on what is next for you. Use that extra year to seek out advice and experiences that will help your post graduate decisions.
What is the best part of being a Shocker alum?
The relationships and the strong network it provides in our local community and across the world.
What are you currently (reading/watching/listening to)?
Unreasonable Hospitality – Will Guidara