12.9.20
The power of planned giving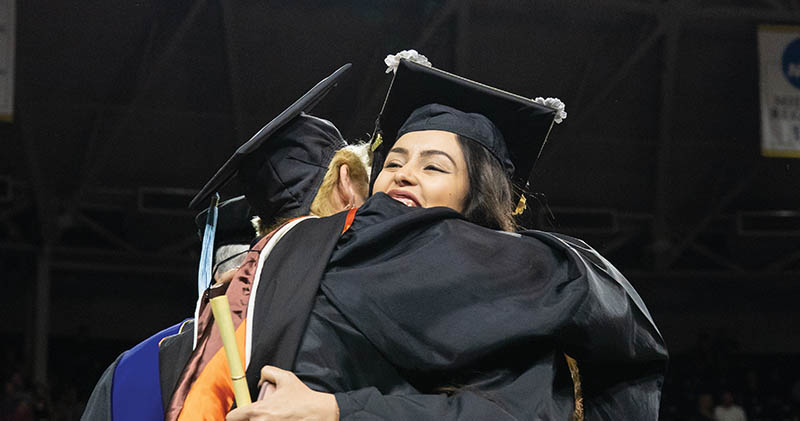 The story of the Shock the World Campaign and its great success could not be written without highlighting the role of donors who pledged gifts from their estates.
The numbers are impressive, with more than a quarter of the campaign results coming from received estates and newly created planned gift commitments. These new and received estates totaled $83 million or 27 percent of the campaign total.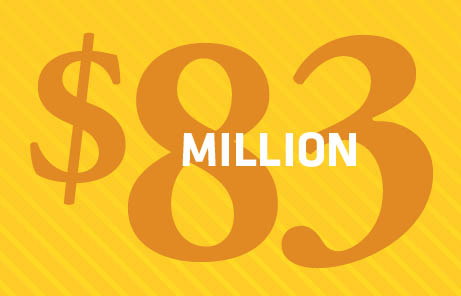 The outcome was funding for scores of undergraduate scholarships, graduate fellowships, faculty support funds and facility funds, with the purpose of the funds guided by the vision and preferences of the donors.
During the campaign, received estates established funds to attract and retain the best faculty possible in Health Professions, Chemistry, Music and Business. Facility and program funds were created to benefit the WSU Libraries, the Ulrich Museum, KMUW Public Radio at WSU, the WSU Outdoor Sculpture Collection and Wayne and Kay Woolsey Hall, the new home for the W. Frank Barton School of Business.
Planned gifts help fulfill our promise for the future of Wichita State University.