8.11.21
University Libraries an indispensable resource for Wichita State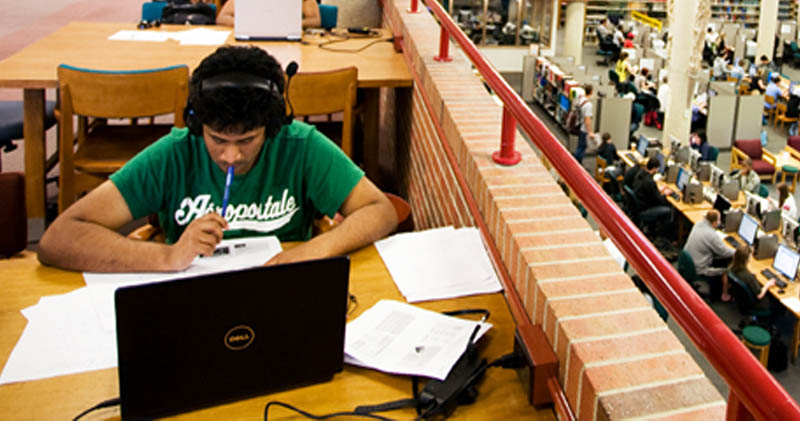 Level Up the Library: A funding appeal to advance University Libraries
"The library is the lifeblood of the university."
That's what Wichita physician Cramer Reed said 25 years ago when he agreed to lead the WSU Foundation's $3 million campaign for University Libraries.
His pronouncement is still true today. Through the years, University Libraries at Wichita State has worked zealously to meet the ever-changing needs of students, faculty, staff and community. The result is a sophisticated library system that provides traditional on-site services as well as a wealth of digital resources accessible from on campus and around the world.
Now, a new funding appeal called Level Up the Library will help ensure WSU's library system continues to meet the needs of all its patrons.
"We raise funds for our library system continuously, but this is a special message about some important initiatives that will make our libraries even more valuable to students and faculty," says Amy Tully, WSU Foundation director of development.
Level Up the Library has three priorities:
Enhance academic materials and collections. This means acquiring new books, e-books, scholarly journals, multimedia collections and software. As Wichita State increases its academic offerings – as it has done in several fields recently – the need for scholarly resources also grows.
Reimagine physical spaces to meet emerging needs. Last remodeled in the 1980s, Ablah Library must update its physical environment to match how students and faculty use library spaces today.
Invest in our library experts. The people of University Libraries offer critical support to students and faculty. They are experts in finding, organizing and preserving information in all formats. Additional funds are needed to support staff and hire students for positions that give them valuable real-world experience.
The function of academic libraries has shifted, notes Kathy Downes, dean of University Libraries, and Wichita State must "level up" its approach as well.
"There is so much we want to do," Downes says. "With new collections, software and spaces, the possibilities for our students are limitless. The role of the library at WSU has always been key in shaping our identity and, with your help, will continue to be for many years to come."
The successful campaign Cramer Reed led 25 years ago gave University Libraries new resources needed to change with the times. Today, Wichita State has more than 6 million books, journals, maps, manuscripts, rare items, documents and media in its library collections. Services are provided not only in-person at three campus locations but to students and faculty around the world. "To fully succeed, we must continue to anticipate and meet the challenges of tomorrow," Downes says.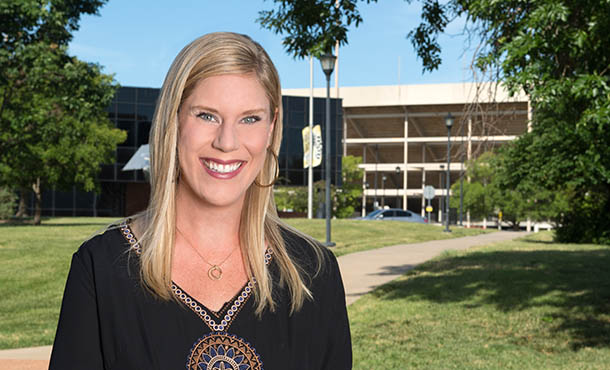 For more information on how you can support this initiative, contact Amy Tully at 316-978-3805 or amy.tully@wichita.edu. Or visit the Ablah Library giving page on our website by clicking here.