5.18.22
WSU Alumni Association board votes to dissolve 501(c)(3) as part of the consolidation plan with WSU Foundation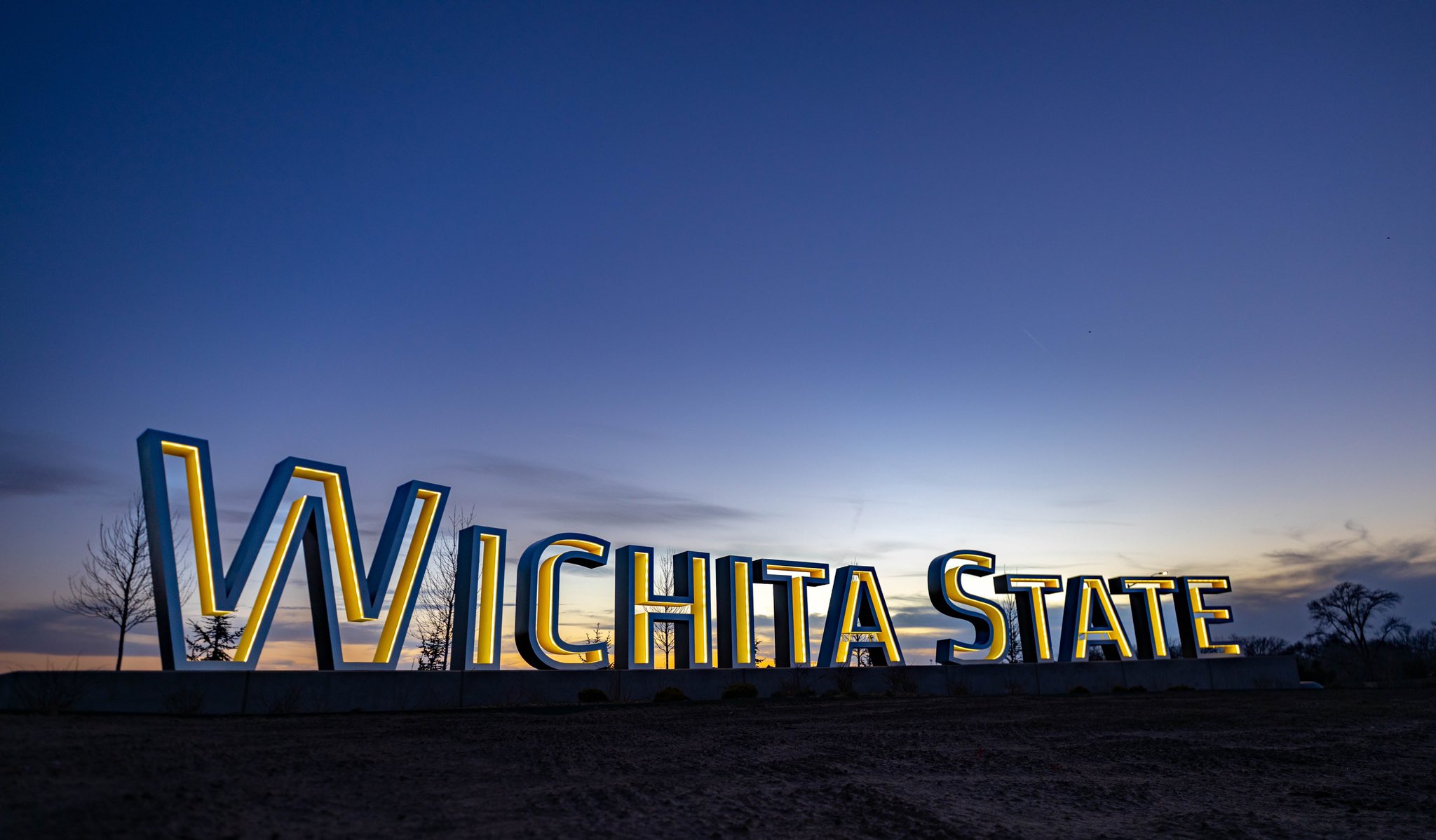 On May 12, 2022, members of the board of directors for the WSU Alumni Association (WSUAA) voted to adopt a resolution authorizing the dissolution of the WSUAA. The passage of this resolution follows the board's decision in March to proceed with plans to consolidate with the WSU Foundation (WSUF).
Established in 1913, the WSUAA was incorporated as a 501(c)(3) nonprofit organization in 1964. With the adoption of the resolution, business operations will begin winding down as plans are finalized for the consolidation.
Courtney M. Marshall, who is in her seventh year as president and CEO of the WSUAA, has agreed to continue in her position with the WSUAA through June 30. Among her contributions to the WSUAA is the establishment in 2018 of the Shocker Alumni Walkway, a fundraising project that celebrates the history of Wichita State through the recognition of individual Shockers. The walkway, which physically links the Woodman Alumni Center and the Marcus Welcome Center, is a lasting landmark that represents our Shocker heritage in the heart of WSU's growing campus. We thank Courtney for her years of service, for gracefully supporting the WSUAA through the transition, and wish her well in her future pursuits.
During this time of transition, the WSUAA and the WSUF will be turning its attention to evaluating membership and exploring new avenues for alumni engagement. Three of the WSUAA's current board members — Laura Bernstorf, Caleb Klein and Mark West — are serving on the task force charged with recommending action on the mission, vision, governance, operational plan and name for the consolidated organization. Task force members are slated to meet again in June, and we will provide updates at that time.
"For any organization to grow and remain relevant for the future, its leaders must make choices," said Cindy Hoover, WSUAA board chair. "Although the WSUAA as an independent nonprofit is coming to an end, be assured that our collective commitment to Wichita State University and to its Shocker alumni continues strong."