11.1.22
WSU alumnus honors his mother's passion for education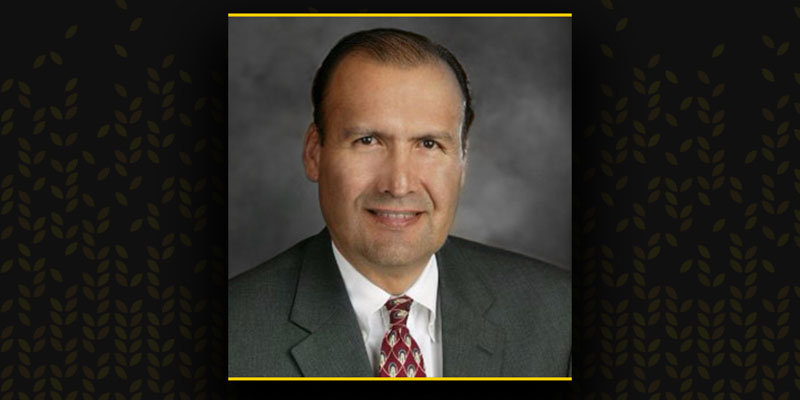 Wichita State University sees many returning adult and nontraditional students each year, and after graduating in 1971, Ed Vega thought about one day doing something to help them. Today, Vega wants to honor the pursuit of education his mother inspired in him by designating a planned gift in her name toward a scholarship for returning adult female students.
"My mother, Carmen Torres Vega, after retiring at 65, enrolled and completed her GED. She absolutely loved school," said Vega. "Even though she had to drop out after the eighth grade to help raise her siblings, she made it a priority to educate herself."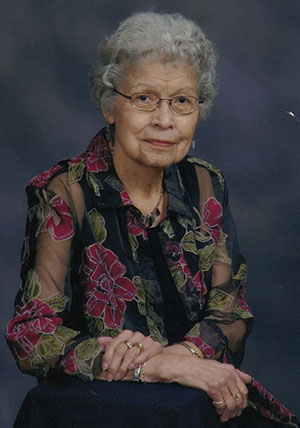 Vega's intention after high school was to join the Air Force, but thanks to his mother's encouragement and a scholarship, he gave college a try instead and graduated six years later.
"The amazing thing about my mother is that she never pushed. She never pressured me to complete my degree, she just cared, and her passion for education was so easy to see," he said.
As Vega neared graduation with an accounting degree and plans to attend law school, a professor encouraged him to interview with the "Big Eight," the top eight accounting firms in the U.S., who came to campus each year. He did, and took a job that laid the path for his future.
"That was the thing about WSU, the academic advisors and professors really cared about your success and were always willing to help whether they knew your name or not," said Vega. "I had friends at other large schools, and I found that the quality of education at Wichita State was good enough to put up against their degrees, and I want to support that."
As he progressed through his career, Vega found his mother's passion for education remained present in his life as well. A few years prior to his retirement, he began teaching accounting courses as an adjunct for some of the colleges in his area. His experience in the classroom is part of what inspired him to designate his gift toward a scholarship for adult learners.
"Those students would come to class after a full day of work, and they would stay focused and put the effort in – they were committed to getting their education, and I admired that," he said. "I know if my mother had an opportunity like that, she would have grabbed it, and I hope this scholarship will give someone else that opportunity."