5.26.23
WSU alumnus joins elite group of Law & Order Shockers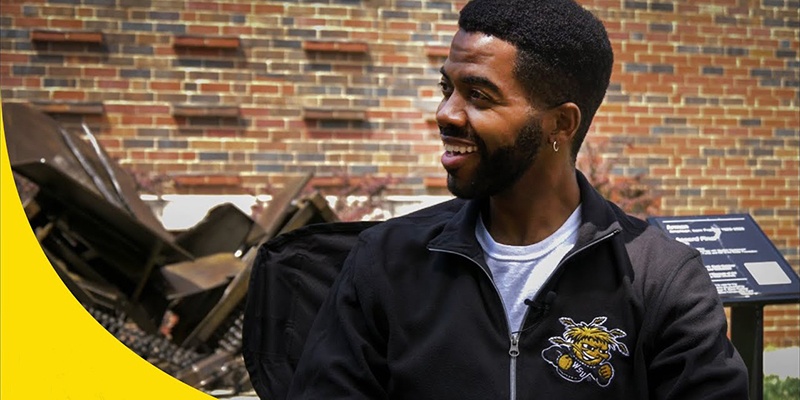 Best known for his starring role in national tours of the hit Broadway musical Hamilton, Julius Thomas III '05 broke new acting ground on May 18 when Law & Order's "Open Wounds" episode aired on NBC. He played the guest role of Silas. "Got to cross another rite of passage off the list," he says. The WSU performing arts graduate made his Broadway debut in The Scottsboro Boys in 2010.
With his Law & Order appearance, Thomas joins an elite group of Shocker actors who've also been featured in the long-running TV series: the late Shirley Knight fs '57, Ray Wills '82 and Blake Robbins '88. Knight appeared in more than 50 feature films (including The Dark at the Top of the Stairs, 1960, and Sweet Bird of Youth, 1962), TV shows and Broadway and Off-Broadway productions before her death in 2020. Wills, like Thomas also did, made his reputation on Broadway before broadening his acting chops with film and TV roles, and Robbins, after years in front of the camera, stepped behind it in 2012 to write, direct, produce and act in his feature film debut The Sublime and Beautiful.
Thomas, whose Broadway credits also include Porgy and Bess and Motown the Musical, honed his talents in such Wichita State productions as Pippin.