2.8.23
WSU Barton School of Business graduate launches The Possibility Project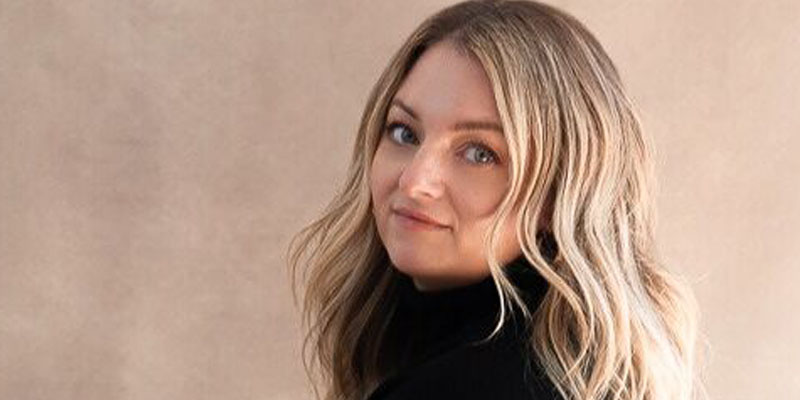 Erin Cummings '09 has stretched out her impressive list of accomplishments as an entrepreneur and philanthropist with the release of The Possibility Project: A Guided Journal for Creating What's Possible. The hardcover journal, which will go on sale Feb. 22, is available online for pre-order at Amazon.com.
The Wichita native and Wichita State business administration graduate says she created The Possibility Project not as a journal in which to simply log life details, but as "a place to get present so that you know what you are capable of accomplishing. It's a space for discovering your true values and to realize what is actually possible."
The journal, Cummings adds, is one creative outgrowth of her own life experiences, which include working through a PTSD diagnosis and discovering the power of yoga as a tool for health and self-awareness. She is the co-founder and owner of YESyoga, a boutique yoga studio in Sugar Land, Texas.
She's also a philanthropist, whose contributions to her alma mater include establishing the Women for Women's Innovation Fund, which supports women leaders and entrepreneurs at WSU. Most recently, she and her husband, Kyle — who's also a 2009 business administration graduate — donated $250,000 to launch a student-managed investment fund that will provide Barton School students with the experience of investing real money in the real world.
She lives in Houston, Texas, with Kyle and their two children.