8.30.23
WSU Foundation and Alumni Engagement expands outreach with new AVP positions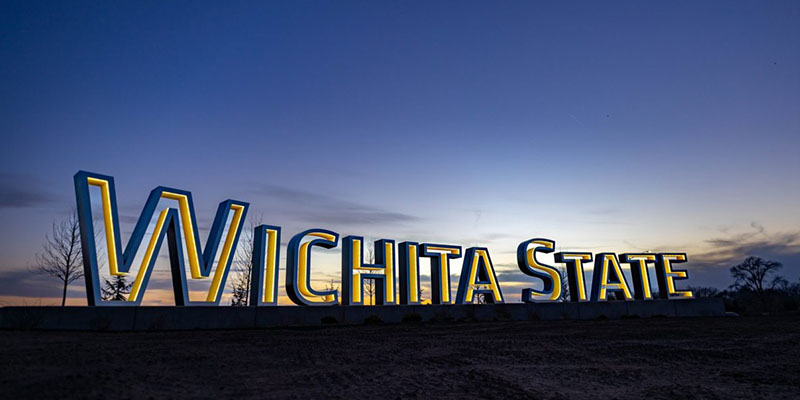 Jessie Rainey and Ted Kimble have been named as new associate vice presidents for development at the Wichita State University Foundation and Alumni Engagement (WSUFAE).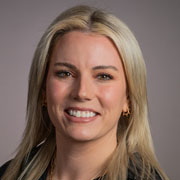 "We recently evaluated the structure of our development team to better support the university's fundraising priorities," said Darin Kater, senior vice president for development at the WSUFAE. "As a result, we determined having two AVPs that will help lead our team, build strong relationships, and support major gift fundraising efforts was the right path forward."
Jessie Rainey, who led development efforts for the Barton School of Business over the last five years, stepped into her new role on August 7. In her new position, she will supervise fundraising efforts for the Barton School of Business, the Fairmount College of Liberal Arts and Sciences, the Honors College, the College of Applied Studies and the College of Innovation and Design. The WSUFAE will soon begin the search to fill Rainey's former role of senior director of development for the Barton School.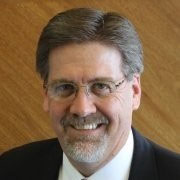 The other role will be filled by WSU alum Ted Kimble, joining the WSUFAE team on September 1 from the University of Texas, Southwestern Medical Center. Kimble will oversee our development efforts for the College of Fine Arts, the College of Health Professions, University Libraries, the Graduate School and the College of Engineering.
"Wichita State is evolving at a rapid pace, and as the need for private support expands, we are excited to see the contributions our team will make to advance the university," said Kater.