9.11.20
WSU website highlights university's support of freedom of expression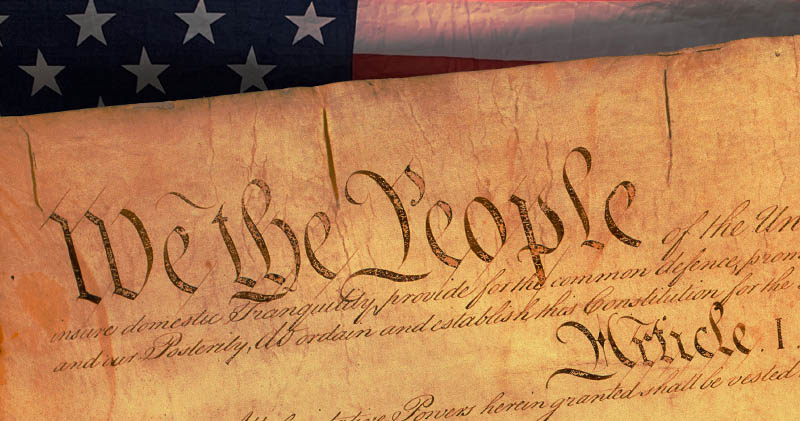 Pledging its commitment to support freedom of thought, speech and expression on its campuses, Wichita State University has launched a special webpage to provide information about that commitment.
The Freedom of Expression webpage was created after a group of 15 campus representatives was appointed in 2019 to review the university's policies, procedures and practices related to free speech and expression activities.
The site covers topics such as university values, links to relevant policies, a calendar of upcoming events and a section on frequently asked questions. It will continue to be updated as the review committee considers other relevant topics and information.
The site says, in part: "We are committed to maintaining an environment that is a marketplace of ideas to the benefit of all individuals, where freely exchanging ideas is not compromised because the ideas are to some offensive, unwise, disagreeable, too conservative, too liberal, too traditional, radical, or wrong-headed."
It goes on to say: "Our University, as an institution that prepares and educates individuals to become the thoughtful and ethical leaders of tomorrow, is the arena where debate, differing ideas, and difficult conversations are encouraged and deserve consideration and protection."
Also noted is that Wichita State has hosted or been the location of many diverse activities, lectures, rallies and publications in its 125-year history.
On the political spectrum, for instance, U.S. Secretary of State Mike Pompeo visited campus in 2019 and Sedgwick County Republican Party Chair Dalton Glasscock is scheduled to teach an Introduction to American Politics class next spring. Wichita Mayor Brandon Whipple is also teaching for the Department of Political Science, and Democratic State Representatives Gail Finney and John Carmichael are scheduled to speak to a class this month.
"We are excited to have an accomplished WSU alum like Dalton Glasscock teach in our department," said Neal Allen, chair of the Department of Political Science. "Like Mayor Whipple, he was generous with his time as a guest speaker and then agreed to make a larger contribution to the education of our students."
Allen also has coordinated this year's observance of Constitution Day at Wichita State. The event on Sept. 17 will include sessions on rights to petition, assemble peacefully and practice free speech.
To learn more about the Freedom of Expression policy, click here.