2.8.23
How a student-led protest sparked change in the heart of Wichita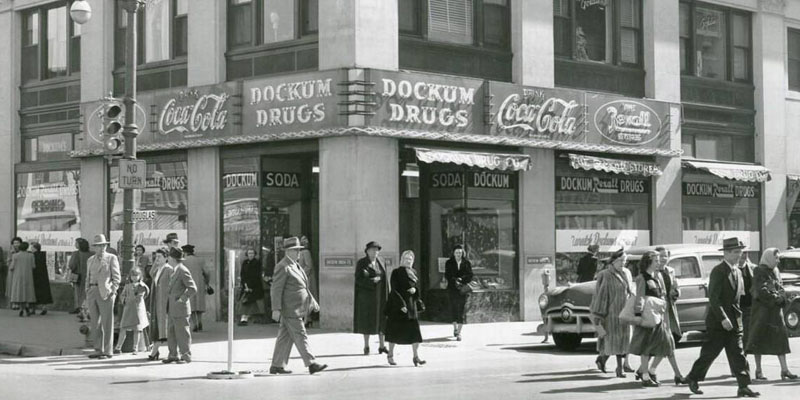 Just five miles from Wichita State's main campus, Shocker students Ron Walters and Carol (Parks) Hahn '76/82 helped organize one of the nation's first sit-in protests in 1958.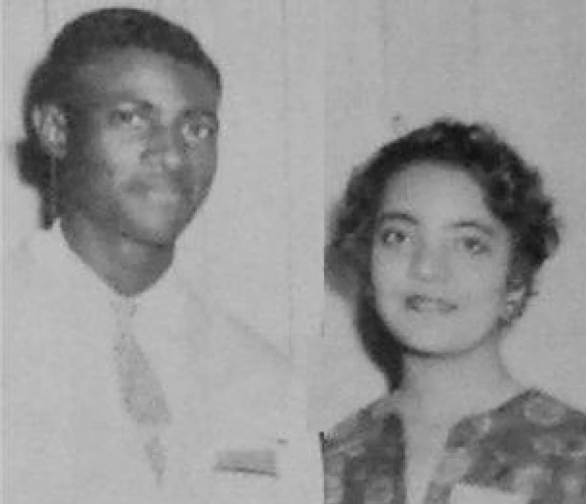 Before the 1963 March on Washington, before the sit-ins in Greensboro, N.C., there was 19-year-old Carol Parks, a young woman in want of a Coke. She and her friends gathered at the counter of Dockum Drug Store in downtown Wichita, where now sits the Ambassador Hotel on Douglas Ave., only to be refused service because they were Black.
Through the local NAACP Youth Council, Hahn helped lead a group of high school and University of Wichita students, including her cousin Ron Walters, who was president of the Youth Council, to protest Dockum's discriminatory policy. For 24 days in the summer of 1958, the activists worked in shifts sitting at the counter of the drug store. Their peaceful but courageous protest achieved its goal by August 11 when the Dockum lunch counter and all Rexall Drug Stores across Kansas lifted segregated service.
In 2006, the national NAACP recognized the Dockum Drug Store sit-in as the first youth-led protest of its kind. In addition to Hahn and Walters, these Shocker graduates also participated: Lequetta (Glass) Diggs '82, Robert Newby '61 and Galyn Vesey '61.
Hahn's activism in the city of Wichita did not end with the victory at Dockum. After graduating from Wichita State in 1976 with a bachelor's degree in business administration, she went on to work at the local Housing Authority to provide affordable housing to lower-income families in Sedgwick County. She graduated again from WSU in 1982 with a master's degree in communication.
Hahn, Walters and their group of activists proved that justice is attainable. The fight may be an uphill battle—but justice is attainable. Although their story remains largely untold in the national discussion around segregation, their contribution to the Civil Rights Movement cannot be forgotten. Wichita State honors these students and their stand for equality.