Dear Shocker Supporter:
The loyal alumni and friends who support Wichita State University showed us multiple times in fiscal year 2021 examples of their generosity and goodwill. In the year that ended June 30, 2021, the WSU Foundation surpassed by more than $7 million the goal of raising $35 million in private funds to advance the university.
In this Impact Report, you'll find a complete accounting of the financial outcomes for the WSU Foundation in FY21. We've also included a few articles highlighting some of the gifts that are so crucial to Wichita State's ambitious future.
Fiscal year 2021 presented many challenges for our university, not the least of which was finding innovative and compassionate ways to help our students and faculty cope with pandemic-related issues. Wichita State also undertook a search for a new leader, an endeavor that resulted in the selection of Dr. Rick Muma as our 15th president. Through it all, alumni and donors stepped up to show their solidarity, trust and determination.
Thank you for all the ways you have contributed to this journey and for your ongoing support.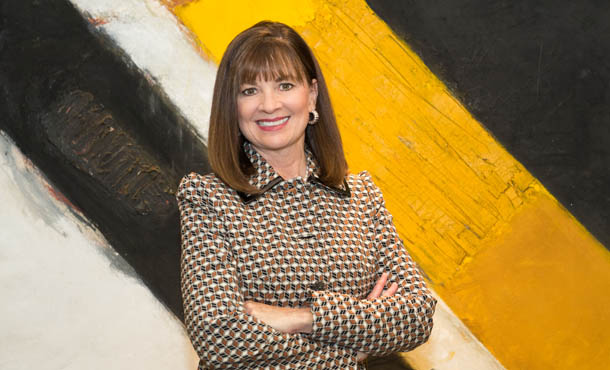 With Shocker pride,
ELIZABETH H. KING, President & CEO
WSU Foundation