2.26.21
Search begins for new Wichita State president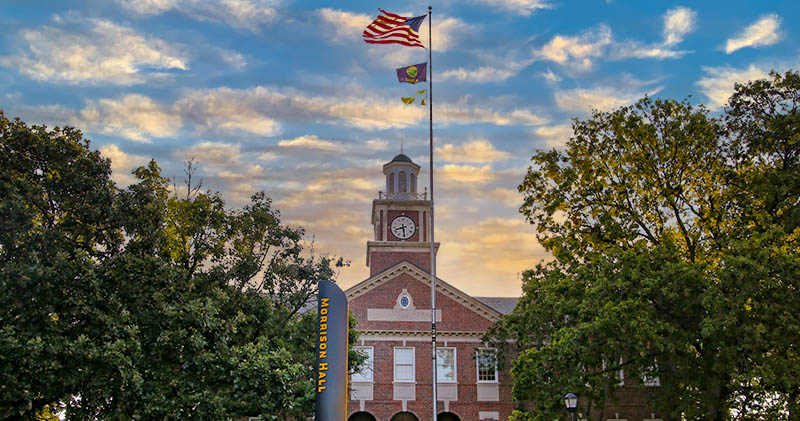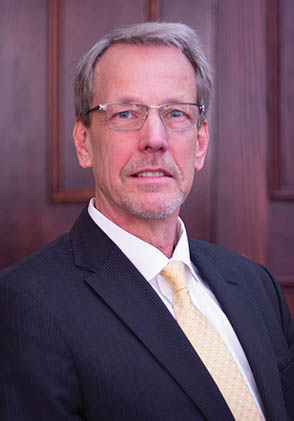 The search committee for Wichita State University's next president, tasked with narrowing the applicants and submitting three to five finalists to the Kansas Board of Regents, has begun its work and will accept applications until March 8.
The 22-member committee has identified eight attributes they believe a successful candidate will have. "If we can find a candidate who checks each of those eight boxes, we will have an outstanding new president," says committee Chair Dan Peare, who also chairs the WSU Foundation board.
The committee – and the Kansas Board of Regents – is optimistic the new president will begin his or her term on July 1. This would give the president about six weeks to become acquainted with students, faculty, staff and the community before the fall term begins Aug. 16.
---
COMMITTEE MEMBERS
Chair
Dan Peare

WSU student body
Sierra Bonn
Corinthian Kelly
Rija Khan

WSU Foundation
Junetta Everett
Elizabeth King
Jeff Turner
WSU faculty, staff
and administration
Trish Gandu
Shirley Lefever
Randy Sessions
Aleksander Sternfeld-Dunn
John Tomblin
Sheree Utash
Melissa Walker
Mehmet Bayram Yildirim
Wichita community
Paul Allen
Yolanda Camarena
Charles Chandler IV
Steven Packebush
John Rolfe

Kansas Board
of Regents
Blake Flanders
Allen Schmidt
SEARCH TIMELINE