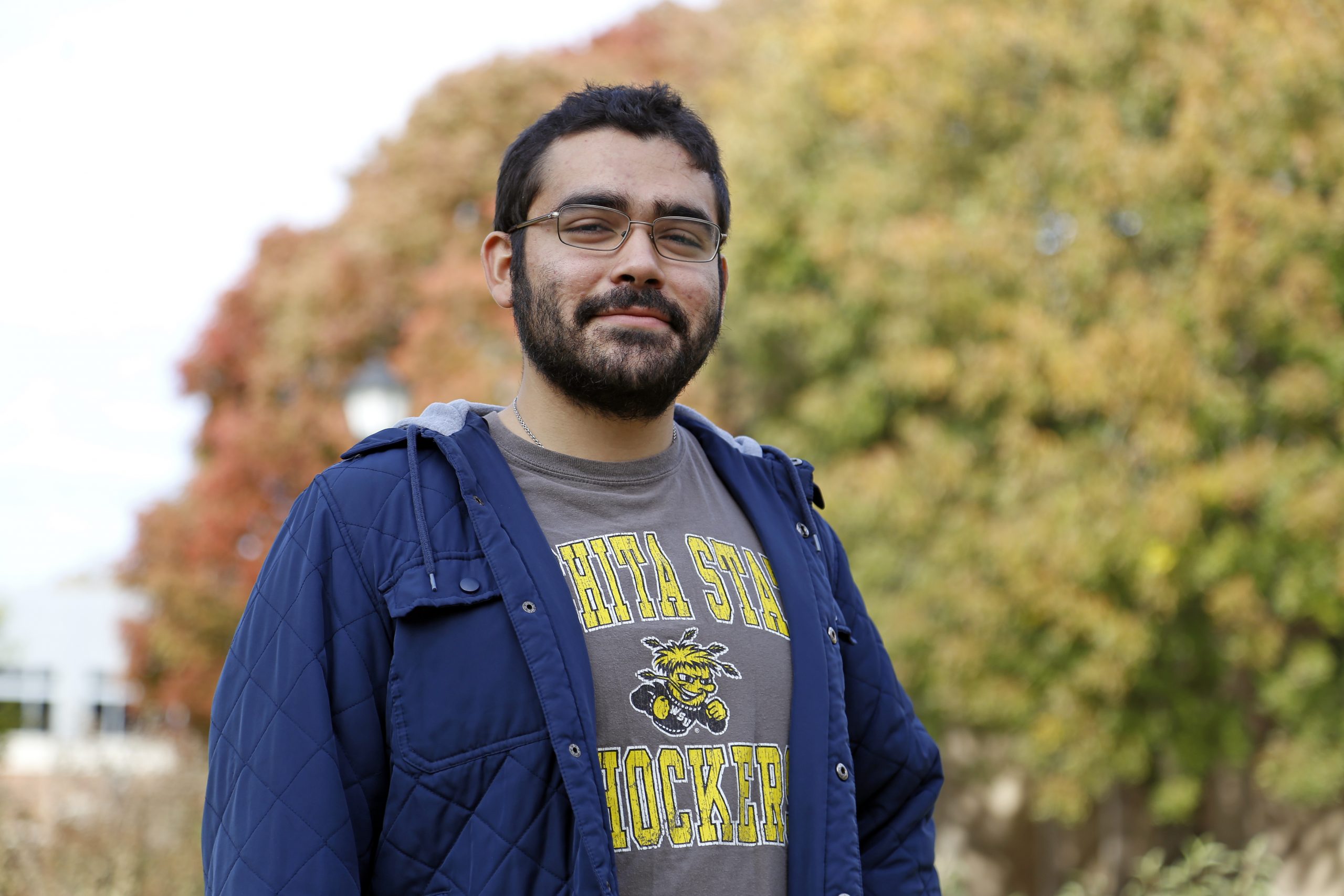 End-of-the-year giving

We hope you will consider an end-of-the-year gift to support the academic college of your choice through one of our Shocker Funds.
"It is amazing to have a third and unrelated party support your success with their own resources," said Christian Alvarez, WSU senior. "It is a generosity I can't ever repay directly, but it inspires me to be a better student and person."
Shocker Funds are flexible and able to meet students' changing needs, which is critically important in times like these. We are grateful for your ongoing support.
Give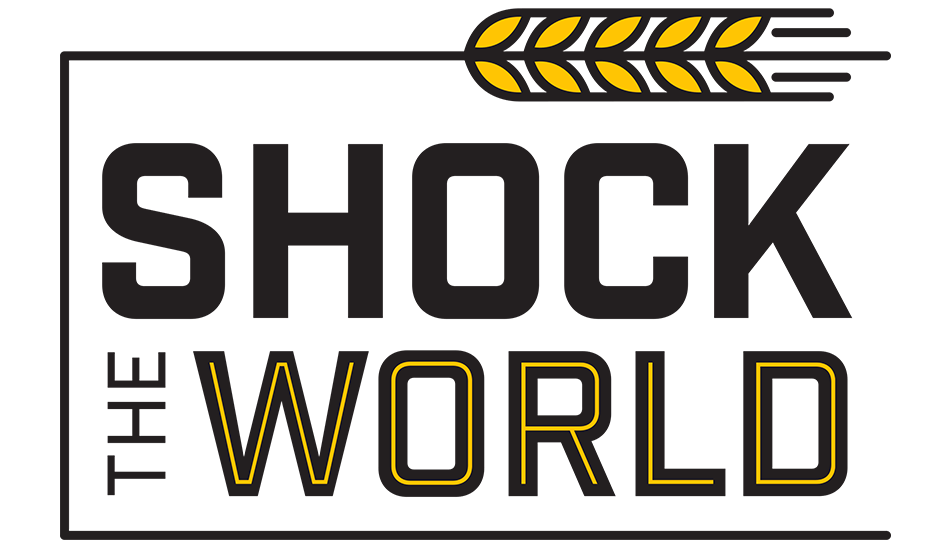 You Shocked the World!
The results are in for the WSU Foundation's Shock the World Campaign, a seven-year undertaking that ended earlier this year.
Alumni and friends of Wichita State University contributed $307.8 million, surpassing the goal of $250 million to help position the university for a successful, innovation-focused future.
To learn more about the enduring impact the campaign will have, visit our special Shock the World page.
Visit
Our top priority: need-based scholarships

Every year, Wichita State has far more students who apply and qualify for financial aid than can be helped with our available resources. That means that 31 percent of students who need help are turned away. The average financial gap is $2,000 for residential students.
We believe everyone who wants a college education should have that opportunity. Here is how you can help close the gap.
Endow a need-based scholarship.
Contribute to a need-based scholarship in one of our academic colleges.
Learn more by visiting our priorities page.
Fill out our contact form to speak to a development team member.
Give
See Brochure